Insurance
Auto
Repair
Federal
Way
Have you been in an accident and your car needs repairs to be drivable? Not sure who to turn to? When your car has been subjected to damage in an accident and you are in search of an insurance auto repair shop around Federal Way, WA, which can help to get the vehicle back in shape City Center Collision Services is the best place.
We accept all types of insurance auto repair jobs in the Federal Way. With us, expect to have your insurance take care of all the repairs. Whether your car has suffered minute damages or it has been subjected to severe damage during a collision, our insurance auto repair shop will work with your insurance company and will fix your vehicle quickly.
As an experienced insurance auto repair shop, we understand how difficult it can be working with insurance companies. We are preferred by clients for:
Accepting all types of insurances
Ability to repair every damage
Working well with insurance companies
Insurance
Auto
Body
Shop
Federal
Way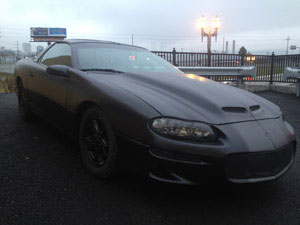 Nowadays, there are several auto body shops around Federal Way area, but not all of them are an insurance auto body shop. In operation since 1998, our insurance auto body shop has helped many clients to receive the maximum repair benefits from the insurance company.
Our customer service is next to none and we are known for our excellent rapport with insurance companies. When you come to our insurance auto body shop, expect:
Thorough repairs on the vehicle
Using genuine parts
Quick repairs
All insurance paperwork is done correctly
Visit our insurance auto body shop to learn more about our quality services.
Federal
Way
Body
Shop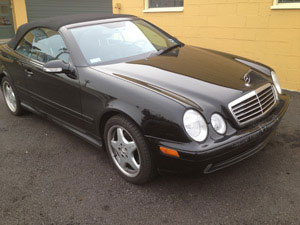 We are the leading body shop in Federal Way region. It is our diligent service, which has helped us in receiving OEM certification from industry-leading brands like Lexus, Porsche, Ford, Honda, and GM.
We not only offer the best repair job but we also understand the inconvenience you have to face without your car. That is why we work quickly with your insurance company and deliver your car to you quickly.
Clients prefer us for:
Faster and flawless repair
Free price estimate
Trained technicians
Give us a call today. You will be glad you did!
Looking for an insurance auto body shop around the Federal Way area? Visit the insurance auto repair shop of City Center Collision Services. For an appointment call 253-948-4655.