Commercial
Auto
Body
Shop
for
Trucks,
Vans
and
Commercial
Vehicles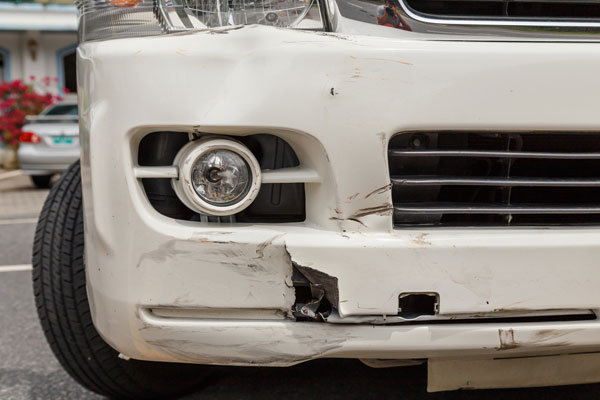 When your vehicle takes you long distances in and around the Tacoma, WA area, it is necessary that you opt for immediate auto body repair when you need it. However, to expect precise collision repair and auto body repair services for your Tacoma area commercial vehicles, count on a trusted commercial auto body shop.
City Center Collision Services is the commercial auto body shop you can bring your needs for auto body repair and collision repair to in the Tacoma area. Backed by a team of licensed technicians, we are adept at offering complete auto body repair for vans, trucks and commercial vehicles in the Tacoma area. You can depend on our Tacoma area commercial auto body shop if you are seeking services from:
Professional commercial auto body shop
Dependable commercial auto body shop
Commercial auto body shop offering quality collision repair services
Commercial auto body shop providing services from highly trained technicians
Commercial auto body shop aiming at customer satisfaction
Auto
Body
Repair
Services
to
Keep
Commercial
Vehicles
on
the
Road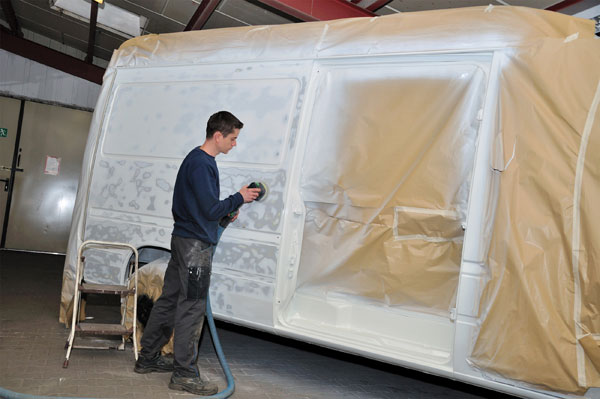 In an event of a collision or accident, your commercial vehicles might get damaged. This is when the need for auto body repair services cannot be denied in the Tacoma area. Apart from enabling your Tacoma area vehicles to run smoothly on the road, auto body repair offers the following benefits:
Auto body repair improves the performance of the vehicle
Auto body repair increases fuel efficiency
Auto body repair enhances the longevity of your automobile
Auto body repair helps keep auto parts working properly
Auto body repair prevents further damage to the vehicle
We are a reputed commercial auto body shop offering economical auto body repair to keep your commercial vehicles running safe in the Tacoma area. The experts working in our commercial auto body shop are well-equipped with advanced tools to deliver accurate collision repair services in the Tacoma area.
Why
Choose
Us
for
Commercial
Vehicle
Collision
Repair?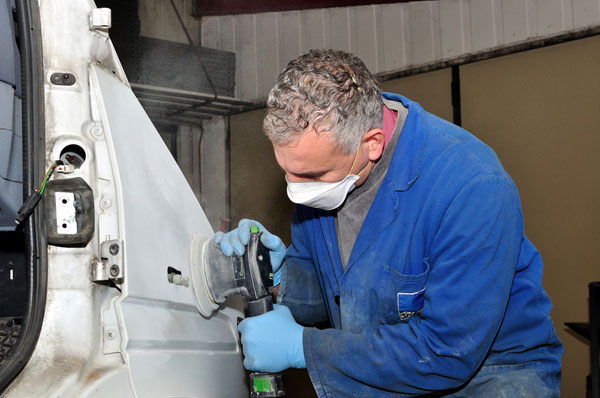 Commercial vehicle collision repair requires expertise. Thus, when it comes to acquiring collision repair services in the Tacoma area, it is best to seek a reputed commercial auto body shop.
When you require collision repair services in the Tacoma area, choose us as your commercial auto body shop since we offer:
Efficient collision repair services
Proficient collision repair services
Economical collision repair services
Complete collision repair services
Careful services
For all types of collision repair needs, Tacoma area residents can call City Center Collision Services at 253-948-4655.