Federal
Way
Auto
Frame
Repair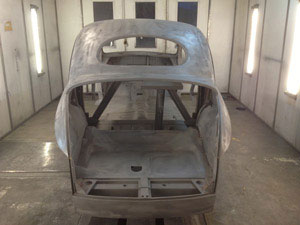 If your vehicle has been involved in an accident and its frame has become misaligned, you will need the assistance of a reputed auto body shop for its straightening. City Center Collision Services is a reliable company that offers high-quality auto frame repair services for Federal Way, WA vehicle owners. Being an experienced and established auto body shop, we offer auto frame repair services ensuring the following of a vehicle:
Drivability
Stability
Safety
You can rely on our highly skilled and trained technicians for the proper auto frame repair using the best of equipment and machines. We will provide you with a written estimate so you are able to compare our services, recommendations, and pricing with any other quotes you may receive in Federal Way.
Whenever you think of a reliable company for an auto frame repair shop, think of us.
Federal
Way
Car
Frame
Repair
When a car is involved in an accident, major or minor, it is the car frame that is the most damaged. Therefore, you need to choose expert auto body shop technicians that can provide efficient car frame repair for your car.
We have been providing car frame repair and other related services for Federal Way residents for a long time. As part of our car frame repair, we provide the following:
Car frame straightening
Frame alignment
Welding of the frame
Repair of the frame
As one of the leading car frame straightening shops, we use quality products as we know that our customers trust us with their cars. We consider it our responsibility to bring the car back to its original shape. We provide all this in addition to excellent customer service and affordable pricing.
Federal
Way
Auto
Body
Shop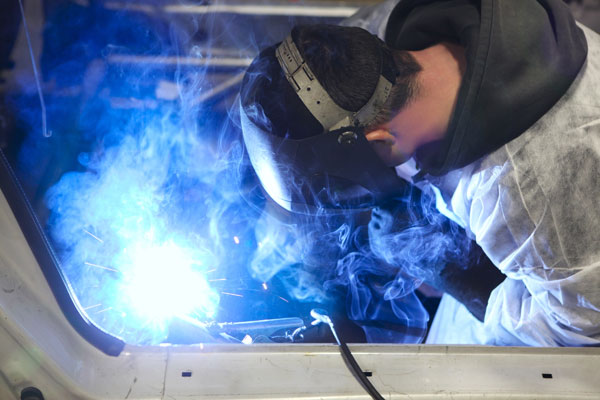 With the number of auto body shops serving in Federal Way, choosing the best one can be a challenging task. When you are doing your research to find the right auto body shop that providing affordable auto frame repair services in Federal Way you should consider one that is:
Efficient
Experienced
Professional
Affordable
We offer all this and more. Let us help you when you need professional auto body repair.
Feel free to call City Center Collision Services at (253) 948-4655 for any car frame repair services in Federal Way.