Lakewood
Collision
Repair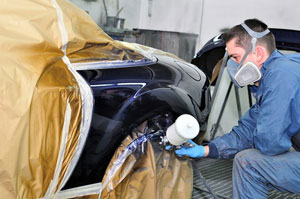 Accidents happen – maybe because of your negligence or due to the negligence of someone else. Whatever the case, what you need is a reputable and experienced auto collision repair shop to take care of the required repairs.
For Lakewood, WA, City Center Collision Services is the collision repair shop you can trust for quality auto collision repair that makes sure that your vehicle is safe for future use.
Our auto collision repair experts understand that the main things that are at stake when Lakewood vehicles get damaged in an auto collision are the vehicles':
Physical appearance
Mechanical performance
Future driving reliability
At our collision repair shop, we work with keen attention to detail to ensure the utmost quality in all aspects of your collision repairs, from aesthetic to mechanical.
Lakewood
Auto
Collision
Repair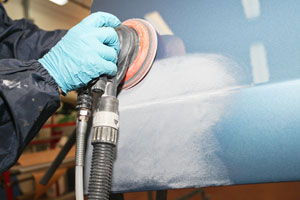 Since our auto collision repair shop started in 1998, our Lakewood customers have been our #1 priority.
We have strive to make the auto collision repair process easy, stress-free, fast, and effective for the owners of collision-damaged vehicles in the Lakewood community. We have succeeded in this largely due to our:
I-Car trained, ASE certified technicians
Advanced auto collision repair technology and tools
High quality auto parts and accessories
Focus on great customer service


Along with quality repairs, our auto collision repair shop offers free estimates, 24-hour towing, and rental car arrangement for our Lakewood customers.
Lakewood
Collision
Repair
Shop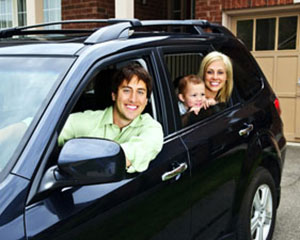 The auto collision repair team at our auto collision repair shop believes in the old world values of sincerity, integrity, and strict adherence to a strong work ethic. They understand that perfection and precision cannot be achieved by adopting short-cuts.
It is this approach and dedication toward work that has given us full faith in our auto collision repair technicians' capabilities.
We know that our collision repair shop can fix any and every auto collision repair job for Lakewood residents successfully and reliably.
That is why we we stand behind all auto collision repairs!
We assure our Lakewood customers of:
Accurate auto collision repair done according to factory specifications
Peace of mind with the repairs handled by a well-equipped collision repair shop
Quick services to restore their vehicle's use as soon as possible
City Center Collision Services is happy to be the collision repair shop to help Lakewood residents in their difficult time. Call (360) 972-3540.