Auto
Body
Shop
Pierce
County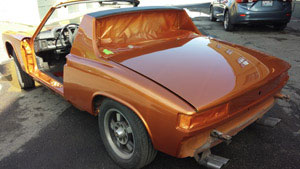 If you have been in an unfortunate auto accident, you need an auto body shop that makes the process of repairing your vehicle seamless and hassle-free. Visit City Center Collision Services for collision repair. We are an experienced auto body shop near Pierce County, WA. Whether your vehicle has suffered major damage or a minor problem, our auto body shop is here to alleviate the stress. As a full-service auto body shop, we have the capabilities to repair all kinds of vehicles, including:
Our fast, dependable collision repair puts your vehicle back on the road in no time at all. From aesthetic to mechanical repairs, our auto body shop is fully equipped to do it all.
Collision
Repair
Pierce
County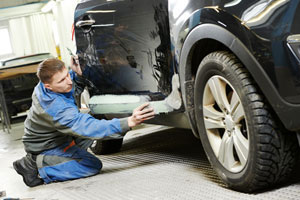 We understand that your vehicle is your priced possession. That is why use only top of the line tools and equipment for collision repair. Your vehicle is in good hands with us as we treat each and every vehicle like our own. Below are a few other benefits of visiting us for collision repair near Pierce County:
OEM certified - GM, Honda, Ford, Porsche, Lexus
Relationships with your insurance company
Platinum I-Car techs
If the damage to your vehicle has rendered it inoperable, we can help with 24-hour tow truck service within our service area.
Car
or
Truck
Bodyshop
Pierce
County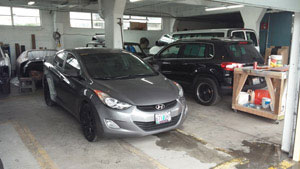 When you are looking for a car or truck bodyshop near Pierce County, you want someone who makes the entire collision repair process fast, easy and stress-free. That is where we come in. We understand how stressful an auto accident can be. If you need a car or truck bodyshop that gets your vehicle back up and running in no time, come to us.
We understand that you have many options when it comes to choosing a car or truck bodyshop near Pierce County. We believe that you should choose us as your car or truck bodyshop because we are dedicated to complete customer satisfaction.
Some of our features:
Factory verified welders and materials
Cutting edge spray booth with PPG paint system
ICAR Gold class shop that provides continuous training
When it comes to a car or truck bodyshop, never go with just anyone. Work with only the best.
Feel free to call City Center Collision Services at (253) 948-4655 if you have any questions about our auto body shop serving Pierce County and its nearby areas.