Kent
Collision
Repair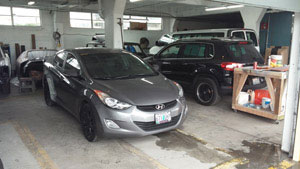 When your vehicle has been damaged in an auto collision in Kent, WA and you need auto body repairs, come to City Center Collision Services. Since 1998, our family-owned and operated auto collision repair shop has repaired accident-damaged Kent vehicles with incredible finesse to make them as good as new.
Whether you have been lucky enough to escape the collision with only a fender bender, or have been left with a badly wrecked vehicle, trust us to do all that is necessary to restore your ride to its original mechanical efficiency and aesthetic appeal.
At our auto collision repair shop, Kent vehicle owners can come with the assurance that they will receive:
The finest possible repair and paint job
Careful handling of their vehicle
Cost-effective services
Quickly completed job that gets them back on the road fast
Kent
Auto
Collision
Repair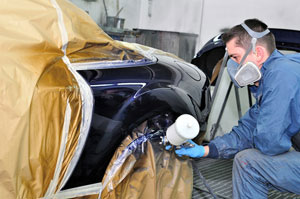 Choosing our auto collision repair shop ensures that Kent residents have a stress-free experience while getting their damaged vehicle repaired. After suffering the trauma of an auto collision, harassment at the hand of an unprofessional repair facility is the last thing that Kent vehicle owners need.
We understand this, and go all out to make the entire accident ordeal a lot easier for our customers. We also realize that any careless or improper work at our auto collision repair shop can put our Kent customers at risk when they later go on the road.
Therefore, we make sure that all the jobs at our facility are done:
Using high-tech diagnostic and repair tools
By I-Car trained and ASE certified technicians
With genuine, OEM parts
Meticulously, with sharp attention to detail
Kent
Collision
Repair
Shop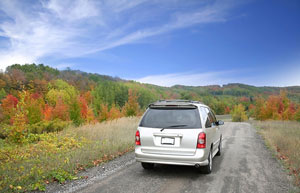 At our auto collision repair shop, Kent customers are the top priority. We are always ready to go the extra mile for their satisfaction. We work hard to complete all repairs with precision, the first time. We strive to minimize the runarounds for vehicle owners, and extend exemplary customer service to them.
Most importantly, we stand behind our work. All the auto body repair work and painting done at our auto collision repair shop.
We also offer our customers:
Free estimates
24-hour free tow service
Assistance with insurance claim process
Are you a Kent resident who needs to get his/her collision-damaged vehicle repaired? Visit City Center Collision Services. Call (360) 972-3540 or get a free estimate online.