Sumner
Collision
Repair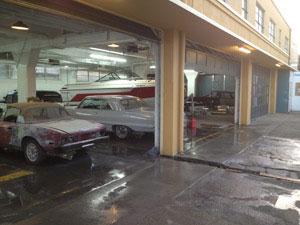 Because City Center Collision Services has been in the repair business for a long time, we have the experience to know a variety of auto collision repair methods that will get your car back in shape quickly and reliably. Sumner, WA area residents will be glad to know that they have access to one of the best collision repair shops in the area because:
We offer Sumner area residents and businesses high quality auto collision repair services
We deal with all kinds of car damages
We also provides tow services, if your car is too damaged to drive
At City Center Collision Services, we know highly effective auto collision repair methods. Our collision repair shop in the Sumner area takes every possible action to ensure your car leaves looking as good—or even better—than it did before the accident. Our excellent auto collision repair services come from our vast experience in the repair services business.
Sumner
Auto
Collision
Repair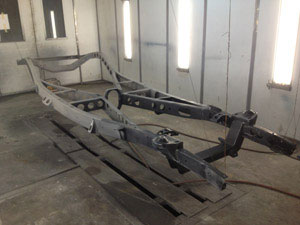 Our repair shop personnel go to great lengths to look for hidden problems and our thorough auto collision repair services handle everything that needs to be fixed. Our collision repair shop experts have the knowledge, experience, and integrity to satisfy Sumner area residents'needs.
Our auto collision repair services are available to Sumner area residents at all times
The collision repair shop has state-of-the-art tools to deal with your car's problems
Our auto collision repair services can your car to pre-accident condition
Our Sumner area collision repair shop's auto collision repair services can take your breath away, giving your cars an entirely new and better look. We assure you that the Sumner area collision repair shop will restore your car to its best condition possible.
Sumner
Collision
Repair
Shop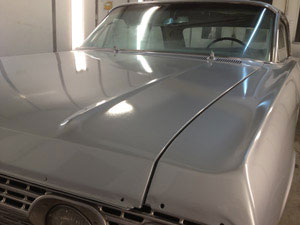 Along with the auto collision repair services, the entire staff is driven to provide the highest level of customer satisfaction.
For everything from power-drive problems to cosmetic blemishes, our collision repair shop provides one of the best auto collision repair services for your car in the Sumner area, ensuring you get back the looks of the car you originally had. Our collision repair shop is confident that:
Sumner area residents stay satisfied
Auto collision repair services bring out the best for your car
Collision repair shop personnel who can reassure every customer