Auto
Body
Shop
North
Tacoma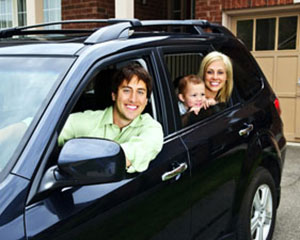 Here at City Center Collision Services, we are your trusted and reputable auto body shop serving the North Tacoma, WA area. Whether your vehicle has worn down due to use over the years, or has been in a collision, we can help. Come to us for car or truck bodyshop repairs when you want absolute value for money services.
You can count on our auto body shop for any big or small repairs as we:
Have decades of experience
Are I-Car certified
Provide personalized attention
Ensure impeccable customer service
Let us worry about the complex collision repair job and restoring your vehicle to be as good as new. Call us today to learn more about our services or to choose us as your dependable auto body shop in the North Tacoma area.
Collision
Repair
North
Tacoma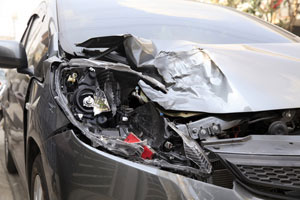 Anytime you are in need of a collision repair job, it is important to hire the best. Engaging with an experienced auto body shop will result in satisfactory results and fewer expenses.
This is where we step in as we specialize in collision repair services. When you come to us with your damaged vehicle, you can expect a thorough job done by technicians who are:
Experienced, skilled, and diligent
Welding certified
OE certified
Well-versed with modern technology and tools
Our team is familiar with all makes and models of cars and trucks so you really have nothing to worry about. Get in touch with us today for top-notch collision repair services anywhere in the North Tacoma area.
Car
or
Truck
Bodyshop
North
Tacoma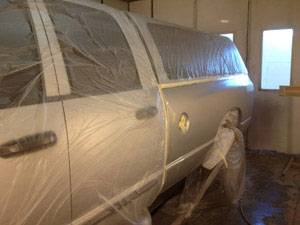 Vehicles can get damaged due to collisions, something falling on it, or due to wear and tear. What is important is to have a reliable car or truck bodyshop that can restore your beloved vehicle back to solid conditions in no time.
Luckily, we are here to take care of that. We are a highly competent auto body shop that provides comprehensive services like, but not limited to:
Mechanical or aesthetic repairs
Replacement of necessary parts
Welding of structural steel and aluminum
Paintless dent removal
Therefore, if you are in need of car or truck bodyshop repairs in North Tacoma, be sure to get in touch with our experts right away. Not only do we ensure quality service, but provide competitive rates. With us as your car or truck bodyshop, you get warranted car parts from the manufacturer and 100% satisfaction.
Looking for quality collision repair services in the North Tacoma area? Call City Center Collision Services at (253) 948-4655 to choose us as your go-to car or truck bodyshop today.