JBLM
Collision
Repair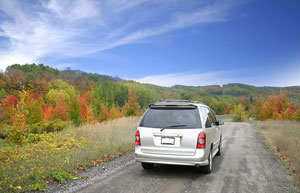 Every vehicle owner in JBLM, WA who gets into an auto collision looks for a collision repair shop that can help him/her through the difficult time in the most timely, efficient, economical, and stress-free fashion.
City Center Collision Services is proud to be precisely such a collision repair shop.
Owned by an I-Car Platinum certified technician, our facility has been restoring collision-wrecked vehicles in JBLM since 1998. Our comprehensive services include:
24-hour free towing
Handling insurance claims
Quick and seamless auto collision repair


When our customers in JBLM hand us their vehicle's keys, they also hand over all their collision worries. They can relax as our collision repair shop devotes itself to getting their vehicles and life back in order!
JBLM
Auto
Collision
Repair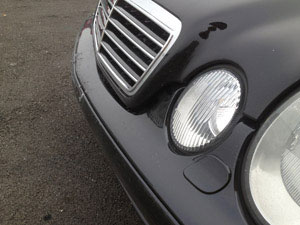 Our auto collision repair shop began serving the residents of JBLM with a vision of being the community's collision repair shop of choice.
Even today, we continue to set new standards in the auto collision repair industry of JBLM.
With us, the residents of JBLM have the satisfaction of being served by an auto collision repair shop that:
Is family owned and managed
Operates with strong work ethics
Has a customer-friendly approach to business
Has a big and happy customer base to show for its superior skills
To continue providing JBLM with the finest in auto collision repair, our auto collision repair shop is equipped with cutting edge technology and manned by experienced I-Car trained and ASE certified technicians.
JBLM
Collision
Repair
Shop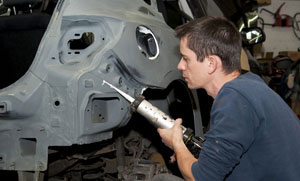 The satisfaction of our JBLM customers is a goal that drives our auto collision repair shop. Everything our auto collision repair technicians do is geared toward getting them back to their normal life as soon as possible.
Along with high quality technical auto collision repair services, we also try to provide the best in customer service.
All the repair jobs at our auto collision repair shop are completed with precision. This is possible because we work with the:
Right manpower
Right equipment
Right auto parts
Right service attitude
The biggest thing that reassures the residents of JBLM about the wisdom in entrusting their auto collision repair needs to us is the commitment that backs all our repair work. Our auto collision repair shop is here to help the vehicle owners of JBLM today, tomorrow, and for the time to come.
For quality auto collision repair at pocket-friendly prices, look no further than City Center Collision Services. Call (360) 972-3540.