Federal
Way
Fleet
Auto
Body
Shop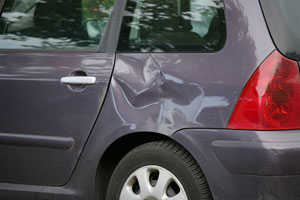 Damage to a fleet vehicle can cost any business in Federal Way, WA much more than fleet auto body repair expenses. Broken fleet vehicles may hold up work, leading to loss of revenue and company productivity.
At City Center Collision Services, we offer specialized fleet auto body repair and collision repair services designed to keep business fleets always on the move.
Our fleet auto body shop has served Federal Way businesses since 1998. We employ skillful and experienced collision repair technicians who know the importance of fleet vehicles for business operations. Our fleet auto body shop works on Federal Way vehicles with a commitment to:
Getting them back in service quickly
Having them restored to factory specifications
Making them as efficient, safe and reliable as before
As a family-owned and operated fleet auto body shop, we assure Federal Way businesses that their fleet vehicles will not be off the road for a minute more than necessary.
Federal
Way
Fleet
Auto
Body
Repair
Just like other automobiles, fleet vehicles face the perils of driving like breakdowns and collisions. At our fleet auto body shop, we cannot do anything to reduce such hazards. What we can do is to perform excellent fleet auto body repair on damaged Federal Way vehicles and make them perfectly roadworthy again.
We get the collision repair done fast, and also make sure all fleet auto body repair for Federal Way business vans, trucks and cars meets the highest levels of precision. To ensure flawless fleet auto body repair on Federal Way fleet vehicles, our fleet auto body shop depends on:
I-Car trained, ASE-certified technicians
High-tech fleet auto body repair tools
Top-grade automotive parts
Federal
Way
Collision
Repair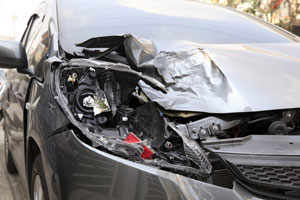 With collision-wrecked vehicles stalling important work, businesses need a fleet auto body shop that gets them out of the fix with its prompt and professional services. We appreciate the concerns of our customers and strive to provide collision repair services for Federal Way fleet vehicles that maximum customer satisfaction.
Our fleet auto body shop offers exceptional collision repair services in the Federal Way area, combining the best in workmanship and customer care. Besides flawless collision repair, our Federal Way customers get:
The convenience of auto body repair and paint in one location
Full assistance with insurance claim process
Assurance of competitive pricing
Call City Center Collision Services at (360) 972-3540 to discuss the collision repair or fleet auto body repair job for your Federal Way fleet vehicle.