Auto
Body
Shop
Federal
Way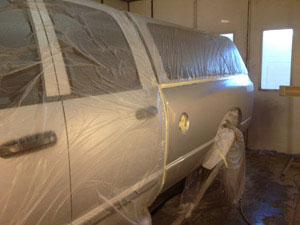 Dealing with collision repair is a very tricky job. You need to find the perfect car or truck bodyshop so that the original condition of your vehicle can be restored without any glitches. At City Center Collision Services, we are a trusted auto body shop in the Federal Way, WA area.
We offer quality collision repair services with the help of our expert technicians. Our car or truck bodyshop is also known to offer emergency services for clients looking to fix their vehicle immediately. Our auto body shop near Federal Way offers the best services because:
Our rates are fair
We finish the job quickly
Are available for emergencies
You can give us a call for a free service estimate before hiring us for collision repair at any time.
Collision
Repair
Federal
Way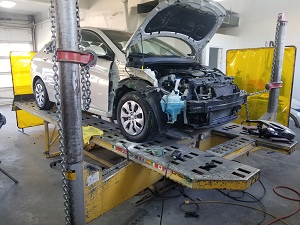 Every vehicle make and model is different which is why you need an auto body shop that can restore the condition of each vehicle efficiently. Our car or truck bodyshop is certified to handle such requirements seamlessly. Our team of techicians is specially trained for working on all different vehicle models.
In addition to this, they are also highly professional, which is why you will always feel that you are getting collision repair done from a factory-certified technicians. This is one of the biggest reasons why you should consider our auto body shop for all your requirements. The technicians who offer collision repair service in Federal Way are:
Professional
Skilled
Reliable
You can even reach out to our car or truck bodyshop to learn about the different kinds of repair services we offer in the region.
Car
or
Truck
Bodyshop
Federal
Way
Like we said earlier, we offer collision repair for various brands. Some of them are Audi, Lexus, and Toyota. When you hire our auto body shop for collision repair, we use parts or products that are original and recommended by the brand.
This helps us ensure that your vehicle gives the best possible performance even after a collision. If you have questions regarding our services, then reach out to our auto body shop today. Our car or truck bodyshop near Federal Way offers repair services for brands like:
Call to find out more.
If you need the assistance of our car or truck bodyshop near Federal Way, then call City Center Collision Services at (253) 948-4655 any time.