Car
Paint
Prep
is
Critical
in
Refinishing
Federal
Way
Vehicles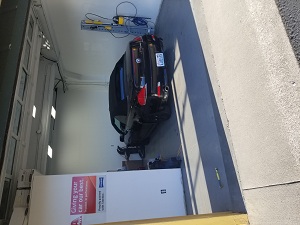 Car body surface prep is a critical first step that lays the foundation for a great car painting job. Without correct paint prep, the entire job becomes a waste of time, effort and money.
The best way for car owners in Federal Way, WA to ensure a rewarding car paint investment is by entrusting the job to a reputable auto paint shop like City Center Collision Services. We have been meeting the car paint needs of Federal Way residents since 1998 and are known for outstanding auto body refinishing.
At our auto paint shop, every car paint job on Federal Way vehicles starts with thorough prep work. We are staffed by extremely knowledgeable and experienced technicians who conduct comprehensive prep work in every car paint job on Federal Way vehicles. This includes:
Washing the surface
Removing and cleaning trim
Sanding the existing paint
Applying primer and sealer
Why
Should
Federal
Way
Residents
Choose
Our
Auto
Paint
Shop?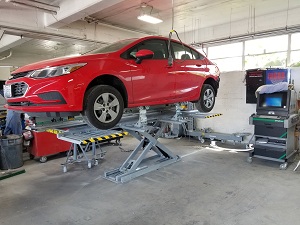 The services provided at our auto paint shop for Federal Way vehicles are second to none. The auto body painting services offered by our auto paint shop to Federal Way residents are also of premium quality.
From paint prep to clear coat finish, our exceptional auto paint shop services give Federal Way vehicles a factory-like luster and look. Our auto paint shop works on Federal Way vehicles with:
High-grade Standox Stando-blu water born paint systems
Ultra-modern auto paint technologies
Relentless commitment to quality
Federal Way residents should visit City Center Collision Services whenever they need car paint services. Call (253) 948-4655.