Auto
Body
Shop
Vashon
Island
Automobile accidents can be tough to recover from. Getting the damaged vehicle back on the road is one of the difficulties that one faces. This is where City Center Collision Services can be of help.
We are an auto body shop near Vashon Island, WA that specializes in doing collision repair. From getting the vehicle body back in shape to fixing mechanical damages or issues to giving the automobile a fresh coat of paint to restore its like-new look, we do it all at our auto body shop. We strive to meet the needs of our customers for a car or truck bodyshop with services that are:
Quick paced
Exceptionally efficient
Fair-priced
Thoroughly professional
No matter how little or extensive the damage your vehicle suffers, let us be the auto body shop in the Vashon Island area that restores it to pre-collision condition.
Collision
Repair
Vashon
Island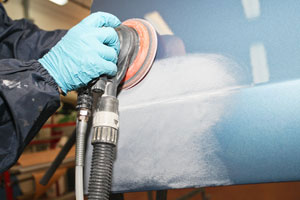 We have worked hard to establish ourselves as a reliable option, better than any other car or truck bodyshop catering to this region. No mechanics take as much pride in their job or put in more effort in doing seamless work than the collision repair crew employed by our auto body shop.
Our facility is staffed by I-Car Platinum certified, ASE certified technicians, and Standox paint certified techs. To supplement their unmatched expertise for doing collision repair on Vashon Island vehicles, we:
Ensure a detail-oriented approach to every job, big or small
Give them the latest tools and technologies to work with
Provide OEM replacement parts to use for the job
Come to us for flawless and lasting collision repair solutions, whether your vehicle has to get aesthetic or mechanical damage fixed.
Car
or
Truck
Bodyshop
Vashon
Island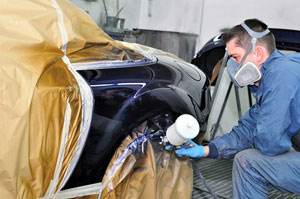 Choosing our auto body shop is a wise decision for many reasons. Not only do we carry out collision repair work that matches the highest industry standards for precision, but also mitigate the stress of our customers in several ways.
Those who come to us for car or truck bodyshop repairs on Vashon Island can expect:
Assistance with insurance paperwork
Free, honest estimates to avoid surprises later on
Fair and affordable rates
Fast job completion, no irritating runarounds
We even offer 24-hour wrecker service for free pickup of vehicles that cannot be driven to our facility for car or truck bodyshop repairs.
When life forces you to take your vehicle to a car or truck bodyshop in the Vashon Island area, visit City Center Collision Services. Call (253) 948-4655.