Auburn
Collision
Repair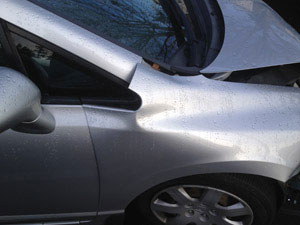 Have you been on the lookout for a well reputed service of auto collision repair in the area of Auburn, WA? Look no further than City Center Collision Services because they have been providing top of the line services to Auburn residents through their collision repair shop.
No matter how old or new your car is, if it has been involved in an accident, you are sure to require our professional services in order to make it look like it used to.
The services we provide to Auburn residents are:
Precise
Hassle free
Within your budget
We understand how your family is dependent on the car to get around Auburn. Therefore, we make sure to repair your car and have it back to you as soon as possible. No matter how much damage your car has been through, our service can restore it back to its original shape.
Auburn
Auto
Collision
Repair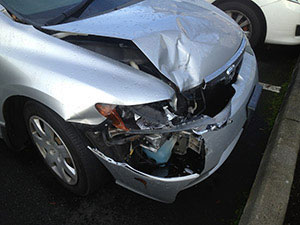 Our service of auto repair for Auburn residents can surely make sure your vehicle is:
Reliable and safe
Mechanically efficient
Visually stunning
The auto repair service that we provide to Auburn residents can repair any car, no matter what the make or model of the vehicle. From vehicles with a huge frame to a uni body vehicle, our auto repair in the Auburn region can easily fix them.
We employ some of the most experienced and well-trained I-Car and ASE certified mechanics for our customers. More importantly, we only install authentic and top of the line OEM certified auto body parts in your vehicles.
Since the year 1998, our family owned and operated business has been helping local residents by offering them free estimates. Moreover, our customer service is impeccable since we believe that our commitment to goes beyond repairing your vehicle.
Auburn
Collision
Repair
Shop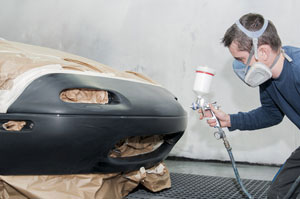 Our auto collision repair shop for Auburn residents should be your top choice because we of members of ASA. The technicians for painingt that we employ in our auto collision repair shop in the Auburn region are PPG certified.
More reasons to choose our auto collision repair shop to repair your Auburn vehicle are:
We help customers with the insurance claim process
Top-quality parts and paint
We also stand behind all of the workmanship
City Center Collision Services offers impeccable auto collision repair to Auburn residents. Call (360) 972-3540 to contact our experts.