Steilacoom
Collision
Repair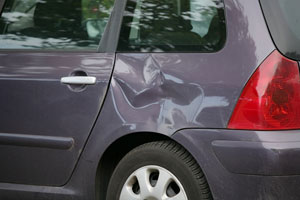 When a resident of Steilacoom, WA gets into an auto collision, the assistance of a capable and reliable auto collision repair shop can be indispensible in helping him/her recover well and fast.
This is where City Center Collision Services can help.
Established in 1998, our collision repair shop has been bringing peace of mind to the vehicle owners in Steilacoom with high quality, hassle-free auto collision repair.
At our auto collision repair shop, we aim to offer the people of Steilacoom a superior alternative for their auto collision repair needs. We strive to do so by delivering services that score over several other auto collision repair facilities by being:
Faster
More efficient
Cheaper
Whether your vehicle has a fender bender or a major smash up, our collision repair shop fixes it with the care, attention, and regard you and your vehicle deserve.
Steilacoom
Auto
Collision
Repair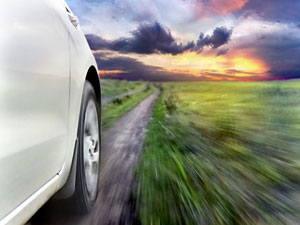 As a family owned and run, customer-oriented auto collision repair shop. We understand that besides quality repairs, there are several little things through which a collision repair shop can give its customers a pleasant experience.
Therefore, we try to enhance our auto collision repair services for the residents of Steilacoom by offering them:
Free pick-up and delivery with auto collision repair
Assistance in arranging a rental car
Free and fair estimates to help customers plan the services they need
Dealing with insurance companies on Steilacoom customers' behalf
Provision for checking updated repair status


At our auto collision repair shop, the customer always comes first. From auto collision repair to customer service, the people of Steilacoom can expect and will get only the best from us.
Steilacoom
Collision
Repair
Shop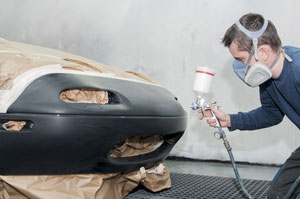 The automotive industry keeps evolving rapidly and constantly. This makes carrying out correct collision repairs on all new and old vehicles in Steilacoom quite challenging.
However, our auto collision repair shop is confident of delivering flawless services and stands behind all work done.
Our confidence has been inspired by the fact that we have:
I-Car Platinum certified collision repair shop owner-technician
I-Car trained and ASE certified auto collision repair technicians
Cutting edge technologies at the auto collision repair shop
High quality, genuine auto parts
By continually updating our resources and educating our technicians, we are able to continue serving Steilacoom customers to their full satisfaction.
Call City Center Collision Services at (360) 972-3540 and relax as our experts take care of your collision repairs.