Jeep
Edgewood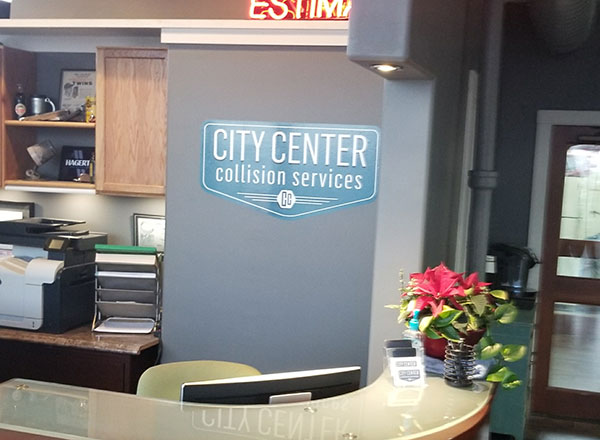 The tough and rugged Jeep vehicles are built for delivering excellent performance in any challenging drive. Your Jeep endures a long commute as easily as it traverses rough terrain. To keep it running at its best, you have to make sure that its specific maintenance and repair requirements are met. City Center Collision Services can help.
We are an OEM certified Jeep repair shop that people of Edgewood, WA can visit for all sorts of mechanical and collision repair jobs. Our family owned and operated automotive facility has been serving the community since 1998. Throughout this time, we have delivered services that go beyond the highest industry standards and exceed all customer expectations.
Every job at our Jeep repair shop for Edgewood vehicles is done:
Correctly, the very first time
By skilled, diligent, and dependable mechanics
With solutions that endure the test of time
In the most cost-effective way
Jeep
Repair
Edgewood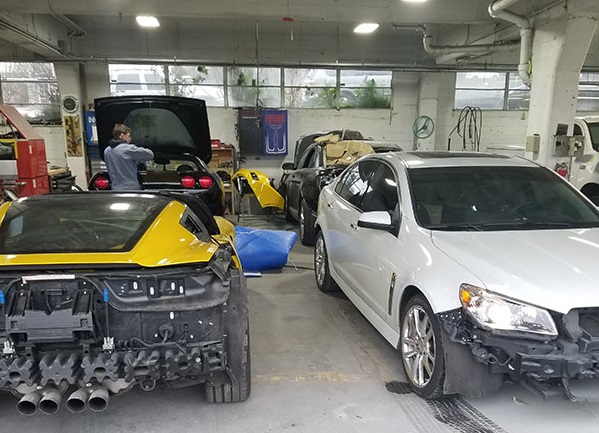 Engine trouble, failed brakes, broken transmission, damaged radiator, worn-out tires, misaligned frame, weak battery, etc. – there is a lot that can happen with your vehicle which you have to look for a reliable Jeep repair shop serving the Edgewood community.
Thankfully, you do not have to search too long and too far! Our facility is conveniently located and easily accessible. A quick call to us is all that is required to schedule a visit. You can bring in your vehicle for the fast, effective, reliable, and affordable Jeep repair services you want.
We put I-Car trained and ASE certified technicians to work on your Jeep vehicle, making sure that they make the repairs:
Without cutting corners
With cutting-edge equipment
Using top-quality replacement parts
Jeep
Repair
Shop
Edgewood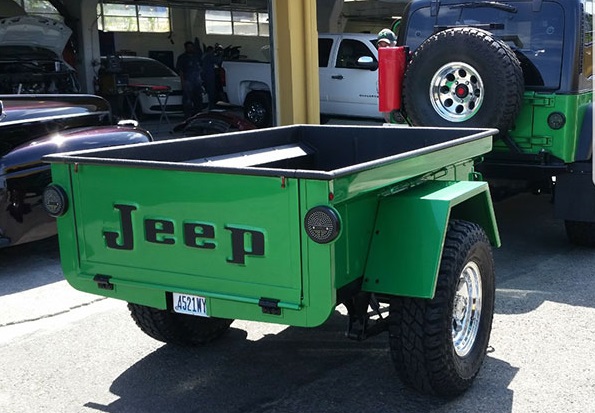 Are you confused and wondering, 'Which is the best place to go for Jeep collision near me?' If so, then think no more because you have already found the answer to your dilemma!
No matter how many collision shops cater to your community, there are hardly any that can match us in:
Capabilities
Integrity and professionalism
Pricing
Customer service
Head straight to our Jeep repair shop in Edgewood when your vehicle gets damaged in an accident. With us, you are assured of dealership quality services at much more economical rates. We stand behind all our auto body repair and paint jobs with a lifetime warranty.
Make City Center Collision Services your first choice when you need to visit a Jeep repair shop in the Edgewood area. Call (253) 948-4655.