Auto
Frame
Repair
Edgewood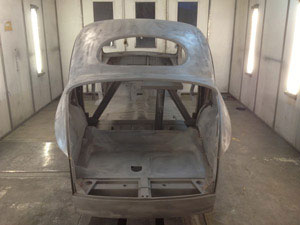 After a car accident, it's common to wonder if your automobile will ever be the same. If you've recently been in a crash, even a low-speed collision, you need to call an auto body repair shop. Not only do the dings and creases need to be repaired the frame also needs to be checked.
Due to the complex nature of vehicles, it is essential to find a knowledgeable auto body shop that knows what it is doing. City Center Collision Services offers complete auto frame repair to residents of the Edgewood, WA area. During auto frame repair, our experienced crew takes care of:
Suspension misalignment
Dents and cracks on the frame
Straightening of bent material
Cosmetic overhaul
Our skilled and seasoned mechanics use the latest computerized measuring systems, which allows them to do precise auto frame repair. Let the expertise of our auto frame repair technicians provide the precision necessary to return your car to its factory specifications.
Car
Frame
Repair
Edgewood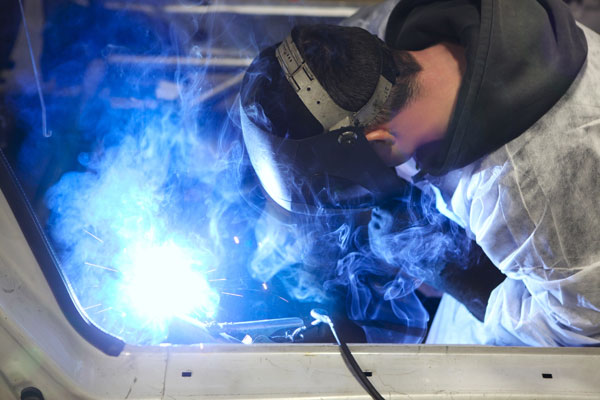 Over the years, we have gathered a team together of the most experienced and highly qualified mechanics who are available for quality car frame repair. They will restore the frame to its original shape using machines that allow them to straighten it back to its original form, depending on the amount of damage and the type of frame.
For Edgewood area residents our car frame repair service makes it a priority to provide professional and knowledgeable customer service to every customer. For your convenience we also offer:
Shuttle services
24-hour towing
Free estimates
Friendly customer service
With the help of our experienced team of skilled professionals, we deliver excellent, careful, honest, and trustworthy auto body service to your vehicles.
Edgewood
Auto
Body
Shop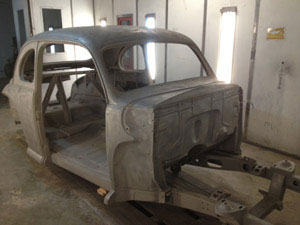 We are a family owned and operated auto body shop that specializes in car frame repair services. Our professional staff has worked over the years to create a reputation of professional expertise which has helped us earn many certifications from FCA, Infiniti, KIA, Nissan, Hyundai, and others.
Our auto body shop has:
ASE certified technicians
I-CAR platinum certification
Warranted car parts from car manufacturers
We are here when you need a reliable auto body repair shop near you. Our auto body shop has a strong working relationship with many brands like Audi, Nissan, Ford, Volkswagen, Toyota which allows us to provide you original car parts fast.
Do you need error-free car frame repair in Edgewood? Call City Center Collision Service at 253-948-4655 today.