Car
Paint
Prep
is
Critical
in
Refinishing
Edgewood
Vehicles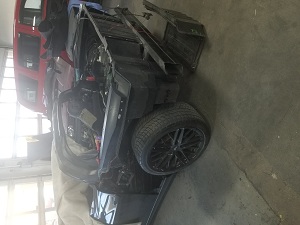 When it comes to auto painting, many car paint shops in Edgewood, WA focus solely on spray booths and do not give attention to other crucial parts of the overall set-up. While applying paint is important, so is the other work that takes place before a drop of car paint touches an Edgewood vehicle.
In fact, quality car paint prep might be just as important for Edgewood vehicles as the actual paint application.
If you neglect car paint prep work, chances are that you will end up with a less-than-satisfactory outcome. City Center Collision Services understands just how crucial car paint prep is in refinishing Edgewood vehicles.
That is why we do car paint prep work in the most efficient manner possible, so that our customers can enjoy the highest quality refinishing for their vehicles.
We offer:
Top-grade primers
Standox Stando-blu water born paint certified techs
Platinum I-Car techs
Why
Should
Edgewood
Residents
Choose
Our
Auto
Paint
Shop?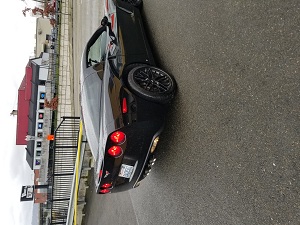 Our auto paint shop understands that your Edgewood vehicle is a valued investment. That is why our auto paint shop works hard to give it the special attention and care it deserves.
Our state-of-the-art spray auto paint shop is fully equipped with a top-of-the-line spray booth, Standox Stando-blu water born paint, and specialized equipment to restore your vehicle's original beauty and shine. Let our clean, contamination-free auto paint shop meet all the painting needs of your Edgewood vehicle.
Edgewood vehicle owners continue to choose us because we offer:
Work warrantees
Shuttle to and from our shop
Free estimates
If you are looking for an auto paint shop in the Edgewood area, feel free to call City Center Collision Services at 253-948-4655. We look forward to serving you!