Auto
Frame
Repair
Parkland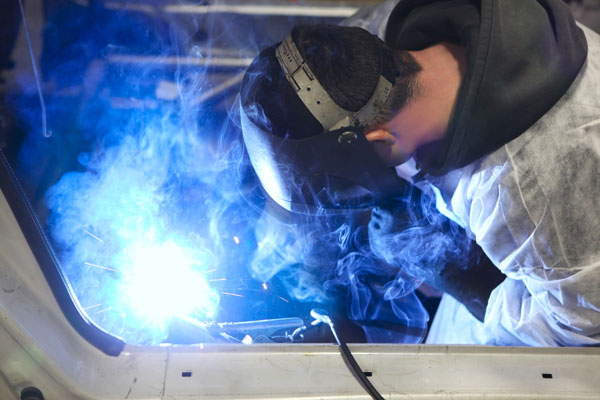 A majority of collision-related damages in vehicles require custom auto frame repair service from automotive machine restoraton shops. That's why it is important that the auto body shop you take your accident-wrecked car to has cutting-edge car frame repair tools, equipment and technologies.
They also need technicians with detailed knowledge of the frame specifications of different vehicles. While some vehicles have a body-on-frame construction, other cars are built on unibody frames, and some cars use a combination.
Head straight to City Center Collision Services shop when you need custom auto frame repair services in the Parkland, WA area for your automotive. Our auto body shop is staffed by I-Car trained, ASE-certified, seasoned technicians who can be trusted to repair your vehicle frame, whatever its type, to the exact factory requirements. Our professionals work with the latest tools and equipment and they put all their expertise and experience into ensuring flawless car frame repair work.
The focus of our auto frame repair for your Parkland vehicle is to restore its:
Shape
Structural strength and integrity
Stability and reliability
Car
Frame
Repair
Parkland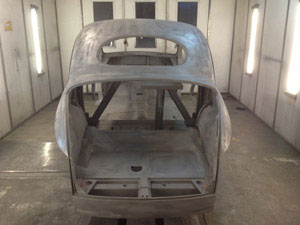 Quality collision repairs are impossible without proper car frame straightening and repair. Defective frame alignment can compromise the overall functionality, efficiency and safety of the vehicle. Poor car frame repair in your Parkland vehicle is sure to lead to suspension issues, premature tire wear, uneven steering, poor mileage and several other problems.
Come to our auto body shop for exceptional collision repair services, complete with high precision car frame straightening, welding and repair. The biggest challenge with auto frame repair is that the damage is not always easily visible.
On car frame repair jobs for Parkland vehicles, our technicians detect and fix even the smallest deviation from factory specifications by working with:
A computerised 3D measuring system
A state-of-the-art frame straightening rack
The utmost diligence and attention to detail
Parkland
Auto
Body
Shop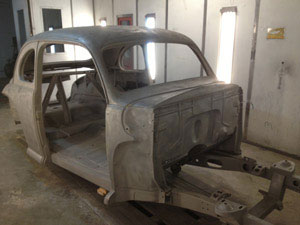 Our auto body repair shops are not the only one around that you can visit for car frame repair. However, they certainly are among the most trusted ones in the area. This shows in the stellar reputation, excellent industry standing and large customer base that our auto body shop enjoys in Parkland.
Some features, other than superior car frame repair services, that make our auto body shop different from the competitors include:
Our family-owned and operated business
Repair for all major and minor damages
Commitment to customer satisfaction
Our affordable auto frame repair cost
Come to City Center Collision Services for auto frame repair services. Parkland residents can call our auto body shop at 253-948-4655.