Nissan
Puyallup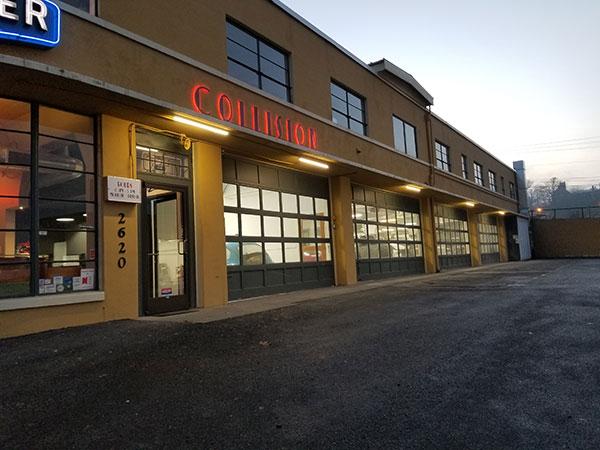 There can be nothing more disturbing than having your vehicle involved in a collision. Whether the collision occurred due to your fault or that of someone else, the reality is that you need the services of expert mechanics to get your car back in shape and on the road.
Get in touch with City Center Collision Services for any services related to your Nissan in the Puyallup, WA area. We are an established Nissan repair shop serving Puyallup residents for a long time. Give us a call when you require repairs of your Nissan for any of the following problems:
Mechanical
Body dent and painting
Electronic
We have expert mechanics at our repair shop, offering professional services. You can trust them not to compromise their work or quality of parts and materials used for collision repair.
Nissan
Repair
Puyallup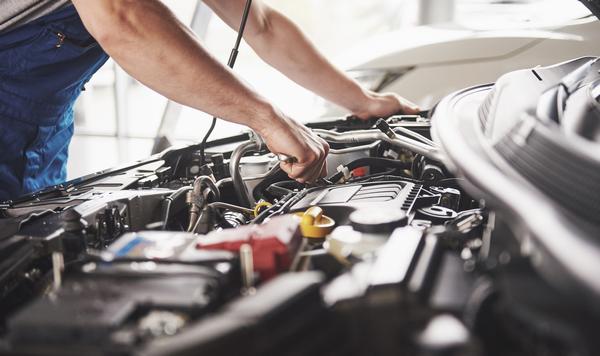 We recommend you not just choose any workshop as they might not be having the appropriate tools and parts required for conducting such repairs. Instead you must look for a certified Nissan repair shop so that you are assured of the best quality services.
Rely on us for thorough and efficient Nissan repair services in and around Puyallup. Our expert and qualified mechanics can handle all collision repair. Trust them to offer repairs for the following:
Tires and brakes
Front and rear bumpers
Body damages
If you wish to get an estimate on the repairs before getting the actual repairs done, you can consult our technicians. They will provide an estimate of the proposed repair costs enabling you to make an informed choice.
Nissan
Repair
Shop
Puyallup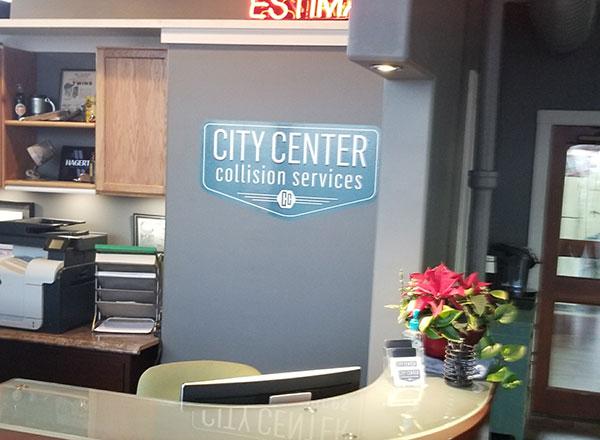 Choosing a certified Nissan repair shop assures you that your car is in safe hands. Certified shops have factory-certified materials that are essential for efficient car repairs. Moreover the mechanics at the certified repair shops are fully trained to handle the particular brands of cars.
Count on our Nissan repair shop serving Puyallup area residents for any collision repair services. When you bring your car to us for repairs, we promise to take care of it thoroughly. We have at our Nissan repair shop:
Latest tools and equipment
Trained and experienced staff
Full stock of spares and materials
Conducting repairs regardless of its complexity is our forte. Bring your damaged car to us, and we will get it back on the road quickly. Call City Center Collision Services at (253) 948-4655 for efficient Nissan services in the Puyallup area.