Auto
Frame
Repair
Puyallup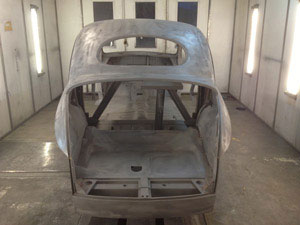 City Center Collision Services provides auto frame repair services to Puyallup, WA residents. Our auto frame repair service is designed to get your frame back to its pre-damaged condition. As a leading auto body shop, we are ready to help you meet the auto frame repair needs of your Puyallup vehicle.
Our team of highly trained technicians has the necessary expertise and equipment to perform auto frame repair. We have worked on various vehicles over the years and can handle any kind of auto frame repair work.
When you bring your vehicle to us, you can expect a thorough assessment of the frame damage. Our auto body shop is equipped with the latest equipment to complete auto frame repair jobs to the highest workmanship standards. We will also work with your insurance company to make sure that your claim is handled in a hassle-free manner. We will keep you fully informed throughout the entire auto frame repair process.
We offer:
Online repair estimates
Coupons and specials
Great customer service
Car
Frame
Repair
Puyallup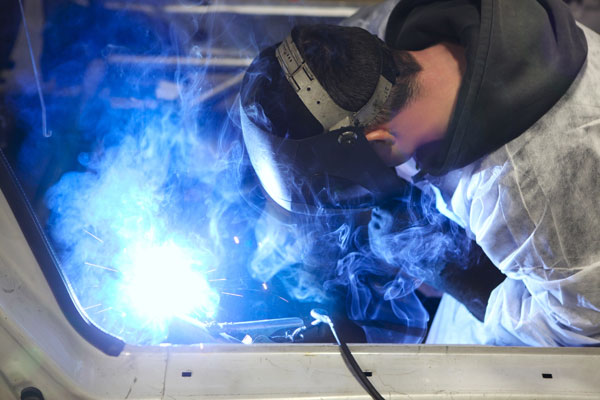 If you have been in a collision and need car frame repair, straightening or welding, you have landed at the right place. We have a team of I-Car trained and ASE-certified techs to get the car frame repair job done with attention to detail and precision.
Do not leave your car frame repair to just anyone in Puyallup. Car frame repair is a complex process and must be handled correctly to keep the structural integrity of your vehicle intact.
Our features include our:
Ability to finish any job, big or small
State-of-the-art technology
Complete client satisfaction
Auto
Body
Shop
Puyallup
When your vehicle's frame needs work, it is crucial to find the right auto body shop in the Puyallup area. Your frame is essential to the performance and safety of your vehicle. At our auto body shop, we know how to perform frame work correctly. If a collision has damaged the frame, bring in your vehicle to our auto body shop serving the entire Puyallup area.
Because our auto body shop specializes in repairs for vehicles of all makes and models, you can rest easy knowing that your vehicle is in competent hands. Allow us to get you and your vehicle back on the road as quickly and safely as possible.
More reasons to choose us include our:
Family-owned and operated auto body shop
Commitment to safety above everything else
Frame repair done to OEM specifications
For car frame repair on your Puyallup vehicle, call City Center Collision Services at 253-948-4655.