Insurance
Auto
Repair
Puyallup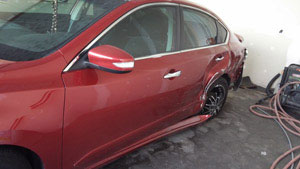 Has your vehicle been damaged in a collision? Is your insurance company recommending an auto repair shop? Are you wondering whether you are bound to take your vehicle to that particular insurance auto body shop? Are you questioning whether doing so would serve your best interests?
Relax! First of all, rest assured that you can choose any insurance auto body shop of your choice. Then choose City Center Collision Services for your insurance auto repair. For Puyallup, WA residents, we are the right place to bring their damaged vehicles for repairs.
Besides doing the necessary insurance auto repair work, we:
Educate you about your insurance rights
Communicate on your behalf with the insurance company
Handle the various formalities involved
Make the insurance claim process totally stress-free for you
Minimize your hassle from an unfortunate accident by coming to us for insurance auto repair on your Puyallup vehicle.
Insurance
Auto
Body
Shop
Puyallup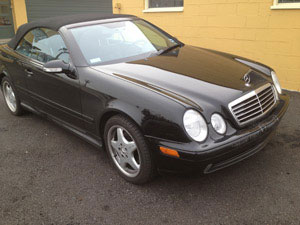 Accidents can happen to anybody. Your priority, when left with a collision-damaged vehicle, is to get it made road-worthy again ASAP and have this done in the most professional, stress-free way.
This is why it makes sense to come to our insurance auto body shop in the Puyallup area. We pride ourselves as a customer-centric automotive facility and are committed to ensuring that dealing with the insurance companies does not add to your woes from being in an auto accident.
Our insurance auto body shop extends all possible help with the claims process and also takes care that the insurance auto repair is completed:
In the shortest time possible
At a fair and competitive price
Using top-grade parts and materials
We are also honest and upfront about the deductibles that you have to pay
Puyallup
Body
Shop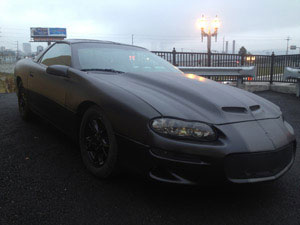 Look no further than our insurance auto body shop in the Puyallup area if you want the aesthetics, mechanical efficiency, and reliability of your vehicle fully restored after an accident. Make us the first and only choice for insurance auto repair if you do not want a repair process that is handled correctly and does not disturb your peace of mind even more after the accident.
Our facility:
Works with all insurance companies
Has knowledgeable and helpful technicians to guide you
Does meticulous and enduring auto repair work
Offers lifetime warranty on the repairs
Rely on City Center Collision Services for insurance auto repair services in the Puyallup area. Call our insurance auto body shop at (253) 948-4655 to schedule a visit.