Car
Paint
Prep
is
Critical
in
Refinishing
Puyallup
Vehicles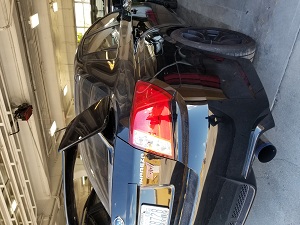 The people of Puyallup, WA who are planning to get their vehicle painted should know that proper surface prep is of critical importance to perfection in auto body refinishing and durability of the paint job. If it goes on a poor foundation, even the finest car paint on any Puyallup vehicle will not:
Adhere correctly
Look factory-like
Hold the gloss for long
At City Center Collision Services, we offer seamless and long-lasting car paint jobs for Puyallup vehicle owners. We are a leading auto paint shop with a reputation for unmatched excellence in car paint services throughout Puyallup.
Our auto paint shop has been servicing the community since 1998 and has steadfastly focused on doing the right prep work before applying car paint on Puyallup vehicles.
Why
Should
Puyallup
Residents
Choose
Our
Auto
Paint
Shop?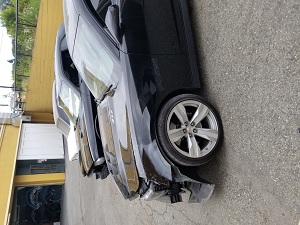 Automobiles are significant investments and cherished possessions. So, when there is need to visit an auto paint shop, Puyallup residents do not need to settle for any place less than the best.
They should come to us. Choosing our auto paint shop assures Puyallup vehicle owners of the superb auto body refinishing and a wonderful service experience. At our auto paint shop, Puyallup residents enjoy car painting services that exceed all their expectations.
Our auto paint shop offers Puyallup customers:
Fast, efficient, detail-oriented, professional services
Service from ASE-certified technicians
Paint jobs done with top-grade materials
Free estimates and fair pricing
Puyallup vehicle owners should trust City Center Collision Services with all their car paint needs. Call (253) 948-4655.