Jeep
Steilacoom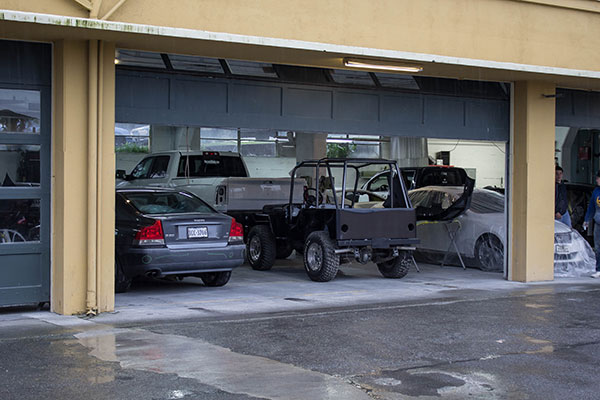 An auto accident can be very traumatic. You need to take your Jeep to an auto body shop that makes the process of repairing your vehicle easy and stress-free. That is where we come in.
City Center Collision Services is a Jeep repair shop serving Steilacoom, WA, area residents. We are a certified collision repair facility, so rest assured your Jeep is in good hands. Whether your Jeep has suffered from a massive collision or a fender bender, we are here to alleviate your stress by getting your Jeep back to its pre-collision condition as quickly as possible.
We are an experienced Jeep repair shop serving Steilacoom vehicle owners. We have the knowledge, expertise, and equipment needed to restore damaged vehicles and get them back on the road in no time at all. Our key features:
Platinum I-Car techs
ASA member
Aluminum repair certified
Jeep
Repair
Steilacoom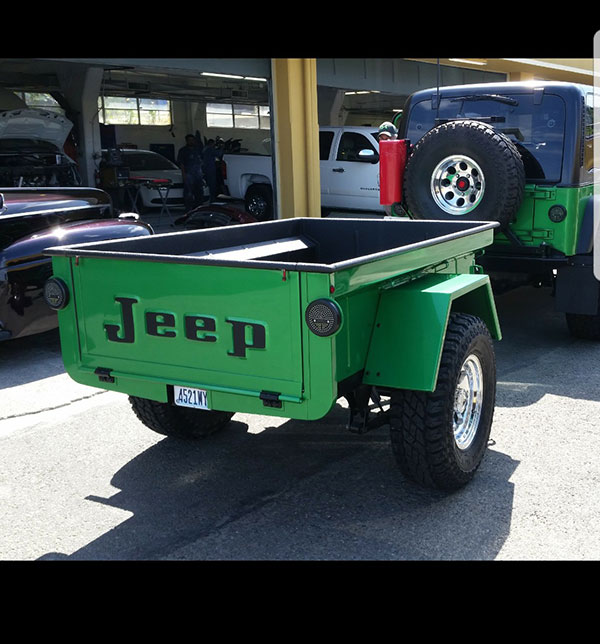 We understand that you love your vehicle. That is why we go the extra mile to repair it with special attention that exceeds your initial expectations. You can be sure of quality work when you choose as the Jeep repair shop for your Steilacoom area vehicle.
With state of the art spray booth with PPG paint system, our Jeep repair shop has all the resources for bringing your Jeep back to its pre-collision beauty and efficiency.
Below are a few other benefits of choosing us as your Jeep repair shop:
We treat your vehicle like our own
Our techs thoroughly explain the process
We work with your insurance company
Jeep
Repair
Shop
Steilacoom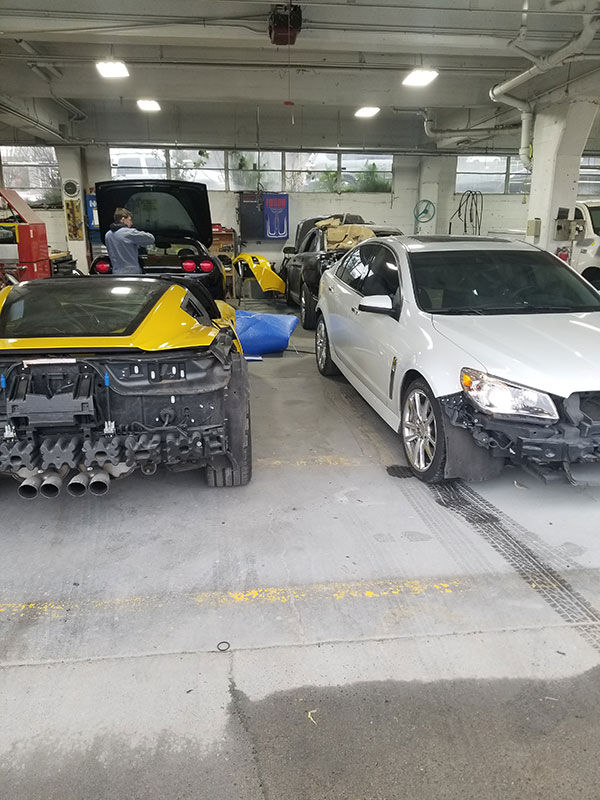 Complete customer satisfaction has always been our number one goal. We are committed to giving you our best on every job - no matter how big or small. We want to be the go-to Jeep repair shop for Steilacoom area residents. Whether your Jeep has suffered major or minor damage, you can count on us to restore your vehicle to its former glory.
From the moment you bring your Jeep to our collision repair shop to the time you leave our shop with a fully repaired vehicle, you will enjoy a hassle-free, seamless experience with us.
We are proud to combine friendly services and competitive rates with the benefits of advanced technology in the auto repair industry. We offer:
Free estimates
Shuttle to and from
Repair for all makes and models
Call City Center Collision Services (253) 948-4655 to get an auto collision repair service for your Jeep. We serve the entire Steilacoom area.