Car
Paint
Prep
is
Critical
in
Refinishing
Steilacoom
Vehicles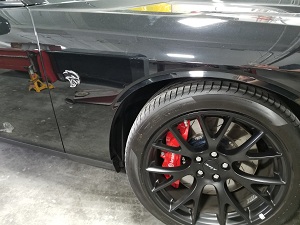 A little car paint prep before painting the vehicle goes a long way in ensuring that the surface holds the gloss for years to come. At City Center Collision Services, we know this and therefore, ensure proper prep work on all the paint jobs done at our auto paint shop on the vehicles in Steilacoom, WA.
Our family owned and operated facility has been applying car paint on Steilacoom vehicles since 1998 and is reputed for exceptional auto body refinishing services. The ASE-certified technicians at our auto paint shop work with a commitment to ensuring the smoothest and shiniest finish on car paint jobs for Steilacoom residents.
The thorough surface preparation done by them before putting on car paint on Steilacoom vehicles includes:
Removing and washing trim
Removing rust and fixing scratches
Scuffing and sanding the car surface
Spraying primer on it
Block sanding it
Applying primer sealer
Why
Should
Steilacoom
Residents
Choose
Our
Auto
Paint
Shop?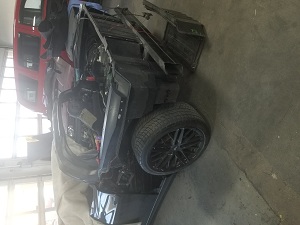 When it comes to car painting, our auto paint shop is where Steilacoom residents should be heading to.
At our auto paint shop, Steilacoom vehicle owners can be sure of receiving car paint services that exceed their expectations. Our auto paint shop assures its Steilacoom customers of:
Completion of the job, quickly without runarounds
Use of advanced tools, top-quality paints and high-tech technologies
Fair prices
Friendly and helpful customer service
After experiencing the services at our auto paint shop, Steilacoom residents will agree that they chose the right facility!
Call (253) 948-4655 to learn more about the car paint services City Center Collision Services offered for vehicle owners of Steilacoom.