Steilacoom
Insurance
Auto
Repair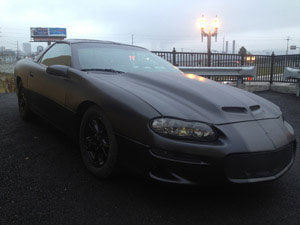 An auto collision is an unfortunate happening and a harrowing experience for everyone involved in it. The stress the vehicle owner feels is increased by the hassles when pursuing the insurance claim for the required automotive repairs. This is where City Center Collision Services comes in.
We are one of the most reputable insurance auto repair shops servicing the Steilacoom, WA area. We make it easier for vehicle owners to get through the difficult time after their accident by performing the auto body repairs and also handling the insurance claims process.
No matter which insurance company covers your vehicle, you can come to us for insurance auto repair with the assurance that we will:
Communicate with the insurance company on your behalf
Handle adjuster inspection, claim paperwork and other technicalities
Help speed up and smoothen out the claims process
Steilacoom
Insurance
Auto
Body
Shop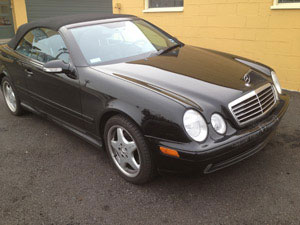 We are a family owned and operated insurance auto body shop. Steilacoom residents can rely on us for superior services and complete transparency through the entire process.
Our goal while working on your damaged vehicle at our insurance auto body shop is to:
Provide you with professional and cost-effective auto repairs
Put your vehicle quickly back on the road
Reduce your stress in the aftermath of accident
Protect your best interests in the insurance auto repair job
We make sure you are not surprised by the repair bill by sending the insurance auto repair estimate to your insurance agency and informing you beforehand about the payable deductibles.
Steilacoom
Body
Shop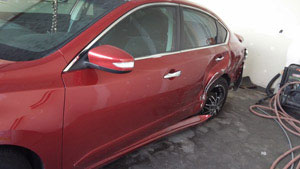 Many people do not know that they are not bound to get their damaged vehicle repaired only at an insurance auto body shop recommended by their insurance carrier. We are the shop that is chosen most often as the place to go for insurance auto repair services.
Wondering – what is wrong with the other auto body shops near me? Well, those facilities may be fine, but there are certain key differentiators that make us the ideal insurance auto body shop for Steilacoom vehicles. These include:
Highly knowledgeable and helpful staff
Exceptionally skilled and experienced mechanics
Strong work ethics
Top priority to customer convenience, welfare, and satisfaction
Work with us and know for yourself why we are the most trusted insurance auto body shop around Steilacoom since 1998.
Need insurance auto repair services for your Steilacoom vehicle? Look no further than City Center Collision Services. Call (360) 972-3540 to schedule the job.