Steilacoom
Auto
Frame
Repair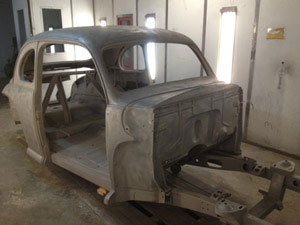 A vehicle involved in a crash normally has a frame that takes the impact of the collision. While this might save you from getting injured, the frame gets misaligned and needs repair by experienced auto body shop technicians. City Center Collision Services offers superior quality auto frame repair services for Steilacoom, WA residents.
As a reputed and reliable auto body shop, we know how important it is to get auto frame repair services done by the experts. For this reason, we hire the best technicians who are also:
Experienced
Trained
Certified
When you are searching online for professional company for auto frame repair near me, you can rely on us. With us as their auto body shop, Steilacoom vehicle owners can rest assured that the auto frame repair cost will be reasonable.
Steilacoom
Car
Frame
Repair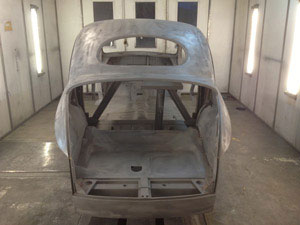 Evaluating the extent of the collision damage and providing a viable and affordable solution is the job of a reputed auto body shop. We have been providing car frame repair services for Steilacoom residents for a long time.
We are the ideal company for car frame repair as we have the necessary expertise and equipment for the job. Our car frame repair services include:
Computerised diagnosis
Welding of the car frame
Car frame straightening
Total car frame repair
As one of the leading car frame straightening shops, we ensure that all factory specifications are met during the auto frame repair and that the vehicle regains its original shape.
Steilacoom
Auto
Body
Shop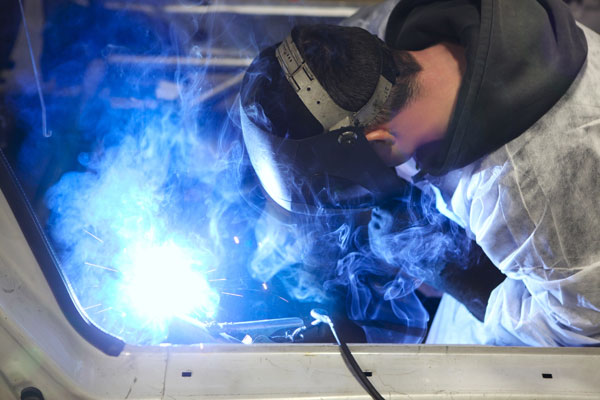 It takes precision and expertise to put the car frame correctly once it has been damaged in an accident. That's why you must choose a reputed and recommended auto body shop in Steilacoom that can offer you the services that you require. You can trust our auto body shop in Steilacoom as we:
Can provide car frame repair services of all kinds
Assure that our clients will receive honest and viable solutions
Provide high quality and satisfactory services
If you want, you can take recommendations from the customers that we have served in the past. We are sure youÕll hear positive responses about our services and pricing.
If you need auto frame repair and you are looking for a reliable auto body repair shop that caters to Steilacoom, you can give City Center Collision Services a call at (253) 948-4655.