Insurance
Auto
Repair
University
Place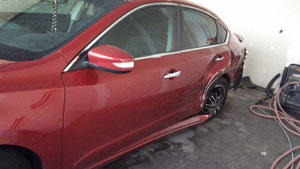 After an accident, car owners look for the right company for repair work. When looking for trusted insurance auto repair experts in the University Place, WA area call City Center Collision Services.
When involved in an accident, getting the car back on road is your priority. You may not have time to find out about your insurance rights or procedures. We provide professional services, working your best interest.
Why hire us?
Trained technicians
Quality repair services
Competitive pricing
Under insurance company procedures
Your insurance company may recommend an insurance auto body shop of their choice. As a customer, you have the right to take the car to a trusted insurance auto repair shop you choose.
We work closely with insurance companies like AIG, Progressive, Farmers, MetLife, Allstate, Nationwide, and others. Our helpful staff at our insurance auto body shop makes sure the insurance process is simple for you.
Insurance
Auto
Body
Shop
University
Place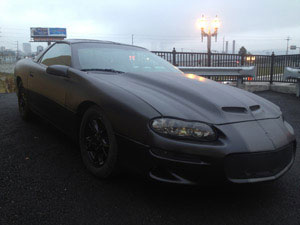 A car accident can shake you up. Dealing with the insurance company may be a burden at this time. Whether it is a dented bumper, deep paint scratches or rear end damage, your insurance company has to be informed and sent estimates.
When you bring your car to our insurance auto body shop in the University Place area, we take the insurance auto repair burdens from your shoulders.
Pictures, estimates, forms; we do all this tiring work and communicate with your insurance company directly. We are trusted by University Place area residents for:
Our meticulous and systematic work
Well-organized approach
Professionalism
University
Place
Body
Shop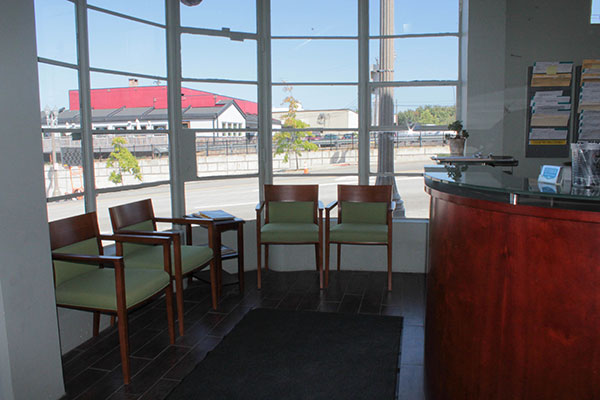 Often customers have many questions when they come to our collision repair body shop in the University Place area. Our insurance auto repair experts give precise answers to any questions you have about the process of auto repair insurance.
Selecting our insurance auto body shop has several benefits. We:
Keep you informed about the status of your vehicle
Contact you throughout the repair process
Care about your car and your schedule
Offer you exceptional customer service
With us taking care of your vehicle repairs, you will get your vehicle back in its pre-accident condition with a job done professionally and quickly!
For insurance auto repair services in the University Place area call City Center Collision Services at 253-948-4655. As a trusted insurance auto body shop, we take the hard process out of the insurance claim procedures.