Auto
Body
Shop
University
Place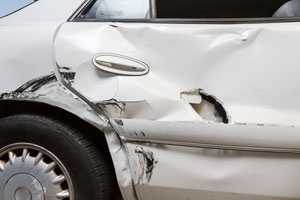 Car problems caused by collisions, wear and tear, or any other reason can cause a serious setback and disrupt your daily routine. There is nothing more important then getting your vehicle repaired and restored back to working condition. At City Center Collision Services, we take pride in being the best and recommended auto body shop serving the University Place, WA area.
You can come to us anytime you are in need of routine maintenance or a full body collision repair job. We are your one-stop solution to all your car problems. At our auto body shop, you will find the latest technology and advanced tools to take care of any repair or replacement job. When you come to our car or truck bodyshop, you can expect:
Personalized attention
Warrantied car parts from the manufacturer
Meticulous attention to details
100% satisfaction
Call us today to schedule a visit to our auto body shop for your University Place vehicle.
Collision
Repair
University
Place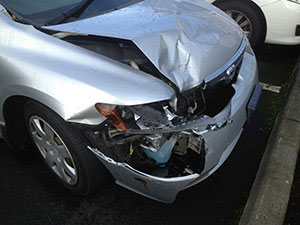 There is nothing more unfortunate then being in an accident. We do our best to take care of collision repair to minimize the disruption and get your vehicle back on the road as quickly as possible.
Our team is highly experienced and provides comprehensive collision repair services like, but not limited to:
Bumper and fender repair
Paintless dent removal
Windshield repairs
Aluminum repair work
Our unmatched attention to details and quality work is what sets our auto body shop apart from the competition. Therefore, let our car or truck bodyshop handle the repair of your automobile when you want value for money services. Get in touch with us today to get the highest quality collision repair services in the University Place area.
Car
or
Truck
Bodyshop
University
Place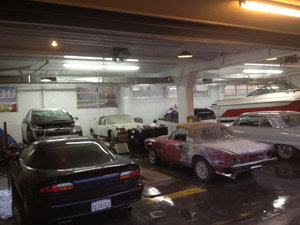 Whether you need help with minor dents or full panel replacements, our car or truck bodyshop can handle it all. Ever since we were established, we have strived to deliver value for money services to our customers. Therefore, count on our auto body shop as we:
Possess decades of experience
Provide 24-hour wrecker service
Have ICAR Platinum certified and OE certified team
In addition to this, you also get free pick-up and delivery with car or truck bodyshop repairs in the University Place area. We keep you in the loop throughout the process and answer all your questions to keep you thoroughly informed. Make the right choice and choose us as your car or truck bodyshop when you want outstanding service.
In need of collision repair services in the University Place area? Call City Center Collision Services at (253) 948-4655 today!