Auto
Frame
Repair
University
Place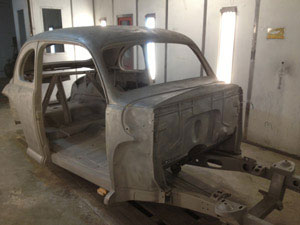 A collision can cause structural damage to your vehicle which may require auto frame repair. Auto frame repair is not only complex, but it can also be potentially dangerous. Due to the intricate nature of modern vehicles, an auto body shop must have the skills, training and equipment for auto frame repair in University Place, WA.
Our auto body technicians have the knowledge and state-of-the-art equipment to provide professional auto frame repair services to University Place residents.
At City Center Collision Services, we want to make the auto frame repair experience as stress-free as possible for our clients. Using cutting-edge auto frame repair tools and methods, we can bring any kind of frame back to factory specifications.
Our features include:
Our ability to handle auto frame repair jobs both big and small
Our technicians who work on all makes and models
Getting the car frame repair job right the first time around
Car
Frame
Repair
University
Place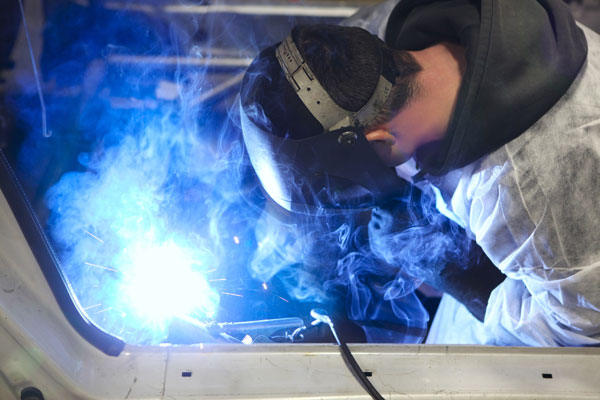 Frame damage after a collision is very common. Bring in your damaged vehicle to us for a professional car frame repair. We can return your car back to its original condition with prompt, quality car frame repair services.
With years of experience under our belts, we can meet all car frame repair needs in University Place and we can get our clients and their cars back on the road in no time at all.
We are known for:
Quick turnarounds
Competitive pricing
FREE estimates
24-hour tow service
Auto
Body
Shop
University
Place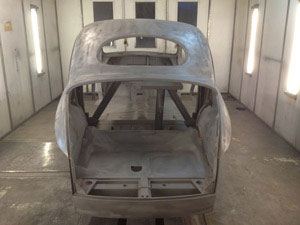 If you have recently been in a collision, bring in your vehicle to our auto body shop near University Place. We have the technology and expertise to get your vehicle back to pre-collision condition.
Your vehicle is one of your biggest investments. Protect the structural integrity and value of your vehicle by getting it repaired at a reputable auto body shop in the University Place area.
Choose our auto body shop for your frame straightening and repair needs and you'll receive:
Top grade parts and materials
Work supported by a computerised 3D measuring system
I-Car trained and ASE-certified technicians
Help with your insurance company
Shuttle services available
To know more about our car frame repair services for University Place residents, feel free to get in touch with our auto body shop. Call City Center Collision Services at 253-948-4655 today.