Insurance
Auto
Repair
South
Hill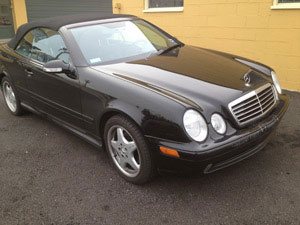 Car repairs often mean a significant amount of expense even when an insurance company is involved. You want a company that knows how to handle insurance auto repairs in the South Hill, WA area.
City Center Collision Services should be the place you head when you need insurance auto repair in South Hill. We are the leading insurance auto repair service in the area offering exceptional auto repair work and the ability to work with every insurance auto repair provider in the neighborhood.
Our insurance auto repair service is known for:
Appropriate damage inspection
Service by professional technicians
Use of latest techniques and equipment
Timely service
When you come to our insurance auto repair shop, you need not worry about any of the details of working with insurance companies. We will handle all of them for you.
Insurance
Auto
Body
Shop
South
Hill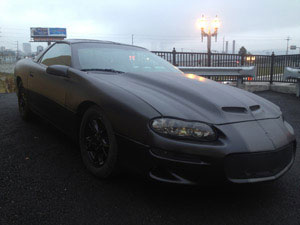 Serving the area since 1998, we are the most highly experienced insurance auto body shops operating around the South Hill area. Our professionals are familiar with the intricate details of the auto body work.
The professionals working in our insurance auto body shop are ASE certified and I-car trained, leaving no doubt about the professionalism exercised in our insurance auto body shop. Whether it is complete repairing of a damaged vehicle or just painting it, we execute each job with equal perfection.
Our specialized range of services includes:
Frame straightening
Auto repairing
Auto painting
Just call our insurance auto body shop for all kinds of repairing jobs. You will be glad you did.
South
Hill
Body
Shop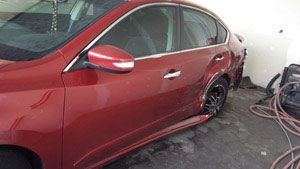 The popularity that we have enjoyed since we opened our shop in 1998 is due to our detailed repair work and timely completion. It is the expertise and dedication of the staff working in our insurance auto body shop in the South Hill area that has helped us in retaining our popularity for so many years.
At our insurance auto body shop, we understand the inconvenience you have to face when your car is with us for repair. That is why our professionals ensure you quality work quickly. You may also like to know that the hassle-free service offered by our team has helped us in receiving OEM certification from Lexus Motors, Porsche, Honda, GM, and Ford.
For years, we have been known for our:
Professionalism
Work ethics
Perfection of detailing
Impeccable color matching
For hassle-free insurance auto repair around South Hill, call City Center Collision Services at (253) 948-4655.