Auto
Frame
Repair
South
Hill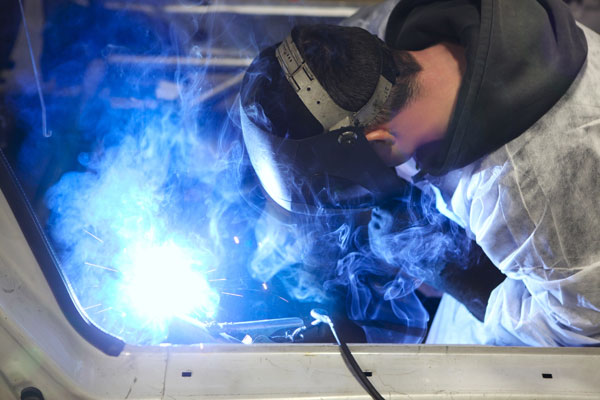 A damaged frame does not necessarily mean your vehicle will never be the same again. City Center Collision Services has the knowledge and experience to perform auto frame repair on South Hill, WA vehicles. With our auto frame repair services, we can restore even the most severely damaged car frames and we can get your vehicle back up and running.
Our state-of-the-art technology and equipment allow us to complete frame repair jobs on time and on budget. From the minute you step into our auto body shop to the time you get your vehicle back, you will enjoy an excellent auto frame repair experience.
We also offer our customers:
FREE estimates
Help with insurance claims
Full satisfaction
Car
Frame
Repair
South
Hill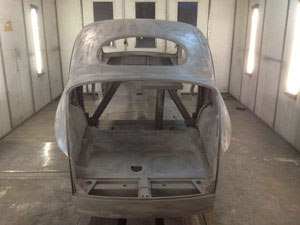 In many cases, car frame repair is required if you have been in a collision. No matter how big or small the frame damage may be, it is important to seek professional car frame repair for your South Hill vehicle. Timely and professional car frame repair is essential to preventing problems, such as:
Unusual vibrations
Premature tire wear
Misalignments
We have more years of experience performing car frame repair on all makes and models. Our clean, efficient auto body shop is equipped with all of the technology and experts technicians needed to handle all car frame repair needs for South Hill residents. Our car frame repair service can get your vehicle back on the road quickly and safely.
Auto
Body
Shop
South
Hill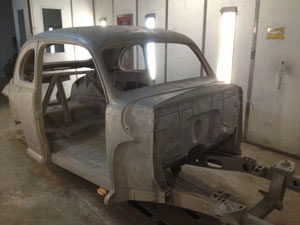 A damaged frame can affect the safety and reliability of a vehicle. So, when you need an auto frame repair service for your South Hill vehicle, choose an auto body shop that treats your car like their own. We believe we are the auto body shop that truly cares for its customers.
There is no job our auto body shop cannot handle. When you visit our auto body shop, our trained technicians carefully assess the damage caused to the frame. Then, we develop an auto frame repair plan that meets the specific needs of your vehicle. As a leading auto body shop serving South Hill community, we are here to make sure your vehicle looks as good as new.
More reasons to choose us include our:
Family-owned and operated shop
ASE-certified technicians
Business that has been proudly serving the area since 1988
For more information on our auto frame repair services for South Hill residents, get in touch with City Center Collision Services at 253-948-4655.