Car
Paint
Prep
is
Critical
in
Refinishing
South
Hill
Vehicles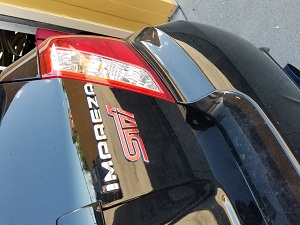 Car painting is not a job for the do-it-yourselfers in South Hill, WA. The most common mistake of amateurs is ignoring the critically essential car paint prep. This is something that never happens when City Center Collision Services handles car paint jobs in South Hill.
Founded in 1998, our auto paint shop is reputed for providing brilliantly-finished, lasting car paint services in South Hill. These result largely from our commitment to thorough prep work in paint jobs.
Before applying car paint on South Hill vehicles that come to our auto paint shop, our knowledgeable technicians do thorough surface preparation. They ensure a good foundation for car paint job on every South Hill vehicle and never rush through any step of the prep work, which includes:
Removing bumpers, grille and trim
Washing the vehicle to remove dust & grime
Sanding the old paint
Removing rust
Sealing scratches & seams
Applying primer
Why
Should
South
Hill
Residents
Choose
Our
Auto
Paint
Shop?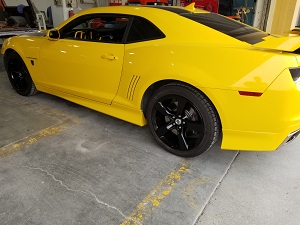 When it comes to an auto paint shop that South Hill residents can rely on for unmatched services available at unbeatable prices, along with unparalleled customer service, our facility is the ideal choice.
The foremost concerns at our family owned & operated auto paint shop are South Hill customers and their satisfaction. We ensure it by offering them, among other things:
Superior workmanship in all services
Competitive prices
Help with insurance work

Not surprisingly, our auto paint shop and its South Hill customers enjoy trusted relationships that last a lifetime.
City Center Collision Services is the well-equipped auto paint shop South Hill residents should visit for exceptional car paint services. Call (253) 948-4655.