Nissan
Kent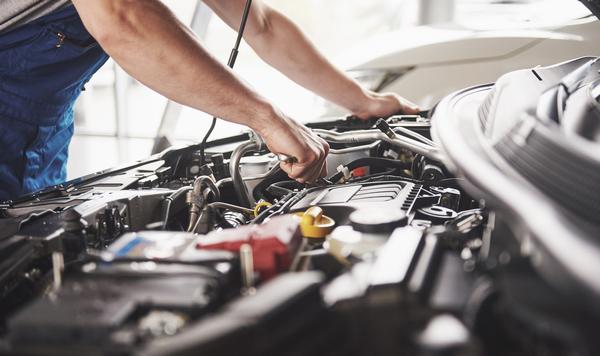 If you own a car, then there might be times when you need to get repair work done. For all your Nissan repair requirements in the Kent, WA area, you can get in touch with us at City Center Collision Services. Our Nissan repair shop will be able to help you with every type of mechanical and non-mechanical jobs.
Even if you require repair after a collision, you can visit our Nissan repair shop. We also do specialty bodywork and auto body refinishing. To learn more about our available services and get free estimates, get in touch with us today.
Apart from working on your Nissan vehicles in Kent, we can also offer repair services for:
Nissan
Repair
Kent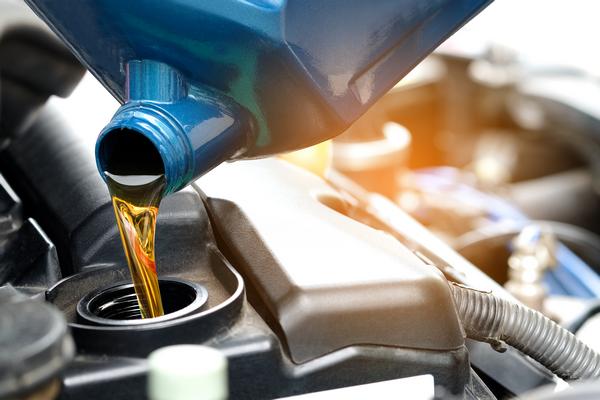 Along with Nissan repair facilities, we offer similar services for other vehicles, as well. Technicians in our Nissan repair shop will be able to help you with even the most complex fixes. Overall, our team will help you restore the condition of your vehicle like it was before the mechanical failure or collision.
Even if you drive an older model of Nissan, you can get in touch with us for your repair requirements. We will be able to supply you with the necessary parts for your Nissan repair. Besides, the service charges at our Nissan repair shop are also very nominal.
Some of the Nissan repair services we offer for Kent area vehicle owners are:
Paint jobs
Mechanical repairs
Auto body repair
Nissan
Repair
Shop
Kent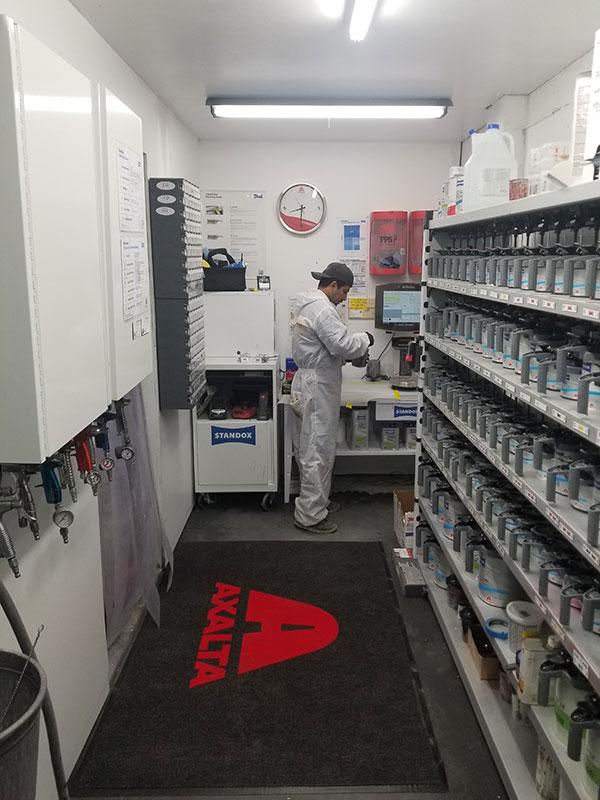 One of the biggest reasons why car owners prefer our Nissan repair shop is our customer satisfaction rate. We offer quality Nissan repair services, which is why our clients keep coming back. However, the repair solutions provided by us are permanent. You do not face any further problems with your car ever.
Another reason that our Nissan repair shop is so popular in the region is that we are certified technicians. We do factory quality Nissan repair work, which is why it is easy for us to restore your vehicle to its original condition. So, the next time you need repair work on your car, visit our service center near you.
Why do we recommend you choose our Nissan repair shop for your needs in Kent? Because:
We are I-CAR platinum certified
Only quality components & materials used
Free service estimates offered
You can call City Center Collision Services at (253) 948-4655 to learn more about our Nissan repair facility available in the Kent area.