Kent
Auto
Frame
Repair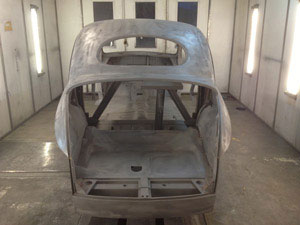 Cars involved in accidents usually have one thing in common; misaligned and damaged frames. The car frames need to be repaired properly to get the car back on the road is good shape.
If you are looking for an auto body shop that specializes in car frame repair, we can help. We at City Center Collision Services offers quality auto frame repair services for Kent, WA car owners. As a reliable and reputable company, we offer the following services along with auto frame repair:
Car frame straightening
Removing the dents and scratches
Auto body paint
Frame welding
You can rely on our skilled and trained technicians for the thorough and proper auto frame repair services in Kent. Equipped with the latest equipment and knowledge of the advanced techniques of auto frame repair, our technicians will complete the work within the scheduled time and budget and to your satisfaction.
Kent
Car
Frame
Repair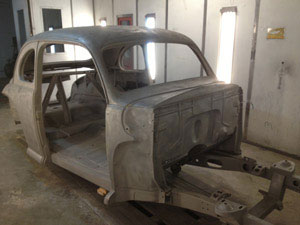 There are several stages involved in getting the car frame repair correctly. If the pieces of the frame are broken, they need to be welded and those that are twisted, need to be straightened.
For this reason, you need to choose the experts for car frame repair. We have been offering car frame repair services for Kent car owners for a long time. We are the ideal auto body shop to choose for car frame repair as we have:
Experience
Efficiency
Equipment
Expertise
Instead of depending on inexperienced car frame straightening shops, you should bring your damaged vehicle to us. We will set the car frame right using hi-tech equipment and within your budget.
Kent
Auto
Body
Shop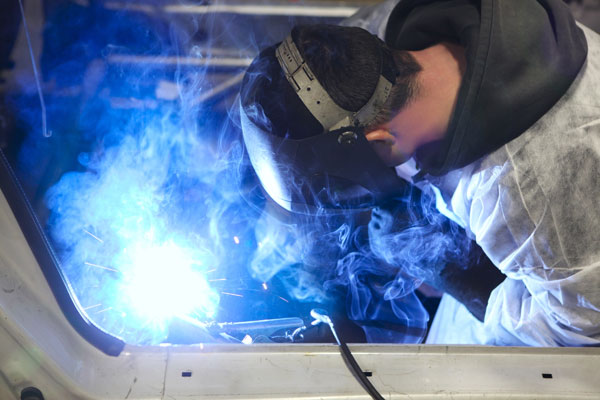 When it is about getting your car back on the road and in safe driving condition, you cannot rely on novices. You need to search for an experienced, reputable and established auto body shop in Kent that specializes in auto frame repair. With the plethora of such auto body shops, choosing the best one can be a challenging task.
You should choose our auto body shop for frame repair in Kent as we:
Are experienced
Use the best quality equipment
Offer reasonable pricing
Have skilled workforce
You can call City Center Collision Services at (253) 948-4655 for any car frame repair services in Kent.