Kent
Commercial
Auto
Body
Shop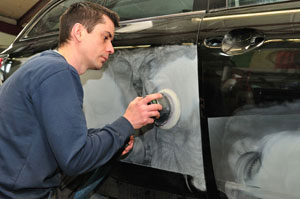 City Center Collision Services is a family-owned and operated automotive body shop that has been meeting the commercial collision repair needs of Kent, WA businesses since 1998.
At our commercial auto body shop, comprehensive repairs are done on commercial vehicles. The auto body repair jobs performed at our facility include:
Frame straightening and repair
Door repair
Full mechanical repairs
Auto body refinishing
Our auto body repair experts can fix any major or minor damage sustained by a commercial vehicle during an accident. We maintain a spacious commercial auto body shop that has large bays and spray booths to accommodate vehicles like trucks, buses, construction vehicles, fire trucks, and trailers.
Coming to our commercial auto body shop for collision repair also brings Kent businesses the benefit of full assistance with the insurance claim process. We can communicate with nearly any insurance company on behalf of our customer.
Kent
Auto
Body
Repair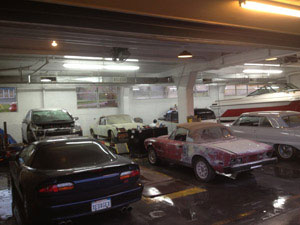 Collision repair of commercial vehicles is a bit different than that of personal vehicles, and the size of vehicle is not the only difference. While it is essential for a commercial auto body shop to have specific accommodations required for large vehicles, it is equally important for its technicians to understand that a commercial vehicle is a source of livelihood for its owner.
A situation that creates a need for auto body repair on a commercial vehicle causes more than an inconvenience to the vehicle owner. It can cause a major setback to their business and can even create lasting damage.
We get the vehicles of our customers back on the road by ensuring that our auto body repair done on Kent commercial vehicles in our facility is:
Quick
Accurate
Enduring and reliable
Kent
Collision
Repair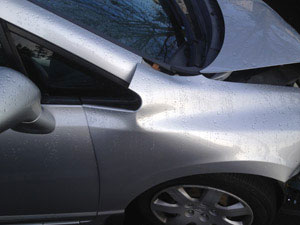 Are you still wondering why you should choose our auto body shop for collision repair work on your commercial vehicle?
One good reason would be our state-of-the-art facility equipped with the latest in auto body repair tools and technology. Another feature would be our highly skilled, I-Car trained, and ASE certified technicians. You should also choose us for commercial collision repair in Kent because we offer:
Free estimates
Fair prices
Personalized service
Customer-friendly practices
City Center Collision Services is the commercial auto body shop Kent businesses can trust for speedy, effective, and affordable commercial vehicle repair services. Call (360) 972-3540.