Jeep
Lakewood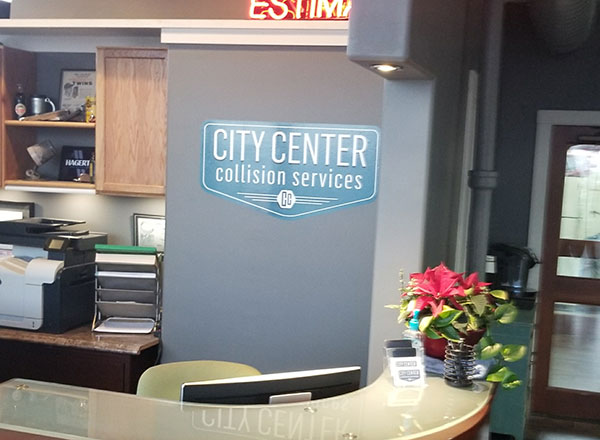 Are you having trouble with your Jeep? Are you searching for a specialist Jeep repair shop near Lakewood, WA where you are assured of dealership quality repairs but at relatively much lower costs?
If so, then bring in your vehicle to City Center Collision Services. The I-Car trained, and ASE certified technicians at our auto repair facility have extensive knowledge of all the Jeep models, including the:
Grand Cherokee
Wrangler
Patriot
Compass
Come to us so that your vehicle gets the sincere attention and expert repairs that it deserves. Whether you have relocated recently, are dissatisfied by the services of your Jeep dealer, or are unhappy with work of the independent automotive repair facility, check out our Jeep repair shop near Lakewood. We are confident that you will find us the right place for repair and service of your vehicle.
Jeep
Repair
Lakewood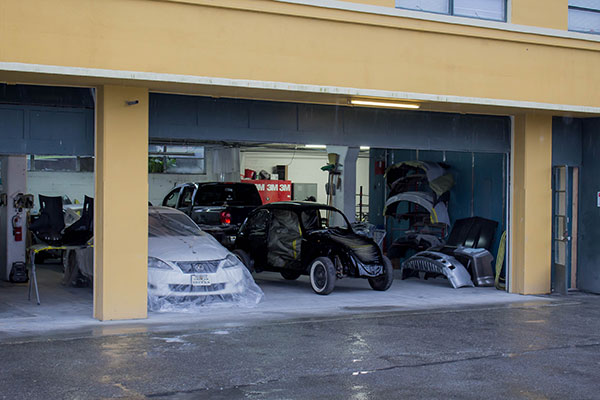 Ever since its introduction into the automotive industry, the Jeep brand has been associated with adventure, freedom, passion, and toughness. All its vehicles have been crafted with a focus on strength, innovation and meaningful engineering. The owners come to develop a strong bond with their Jeep, trusting it to let them 'go anywhere, do anything'.
As a reputable Jeep repair shop catering to the Lakewood community, we love doing everything possible to help our clients create countless stories of smooth, enjoyable drives in their iconic vehicles.
We are a full-service automotive repair facility and also a certified collision repair facility offering wide-ranging jobs for your Jeep including:
Engine overhauls
Brake repair
Exhaust repair
Wheel alignment services
Jeep
Repair
Shop
Lakewood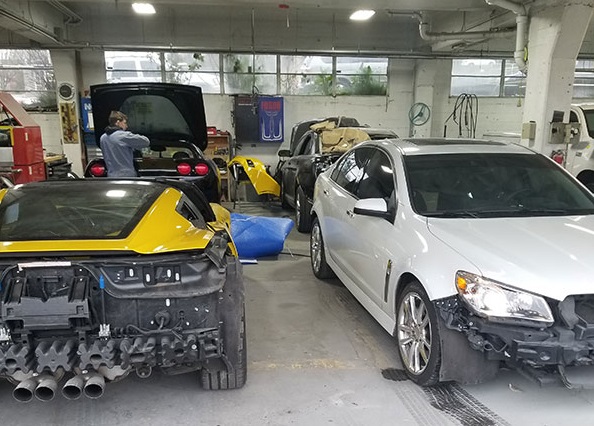 The love and pride of Jeep owners for their vehicle are such that having it wrecked in an auto collision is almost as distressing as seeing your loved one injured!
Naturally, they choose the Jeep collision repair facility very carefully. We are proud to be the most preferred Jeep repair shop around Lakewood of the discerning vehicle owners who demand, recognize and appreciate excellence.
Several things set us apart from the other collision shops in the region. The key factors include:
Friendly values unique to a family-owned & operated shop
Use of cutting-edge equipment and genuine parts
Assistance with the insurance claim process
Lifetime warranty on auto body repair and paint jobs
City Center Collision Services is the Jeep repair shop Lakewood residents have trusted since 1998. Call (253) 948-4655. We look forward to helping you with any problems you may have with your Jeep.