Auto
Frame
Repair
Lakewood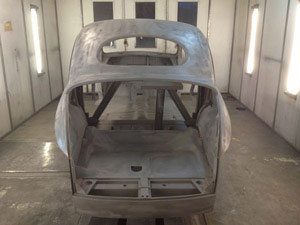 If your car has been involved in an accident, there might be damaged panels. You will need the services of an expert auto body shop that can provide complete car frame repair services. City Center Collision Services offers high quality auto frame repair services for Lakewood, WA vehicle owners.
As a reputed and reliable company, we offer auto frame repair services to Lakewood customers that include:
Proper and thorough inspection
Car frame straightening
Body repair and painting
If you are worried about the auto frame repair cost, then let us assure you that we charge reasonably. Being an established company, it is our responsibility to provide satisfactory services at affordable prices. We provide honest reviews and fair pricing.
Car
Frame
Repair
Lakewood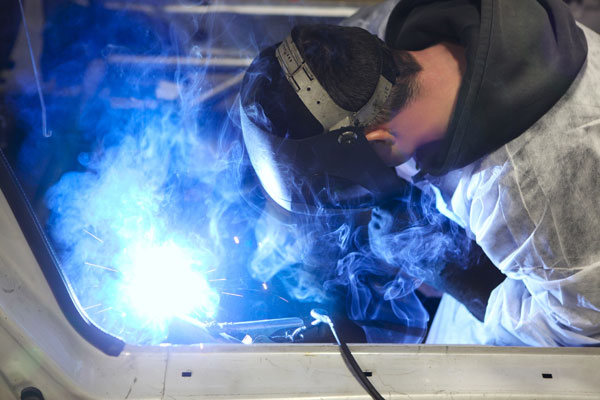 The frame of a car that has been dented in an accident needs straightening to get back to its original shape and drivability. We have been providing car frame repair services for Lakewood vehicle owners for a long time. We are the right auto body shop to contact for proper car frame repair as we have:
Extensive experience
Expert technicians
State-of-the-art, updated equipment
As one of the leading car frame straightening shops, we use computerised equipment that will provide the required car frame repair exactly to the factory specifications. You can consult our technicians for our car frame repair cost today.
Auto
Body
Shop
Lakewood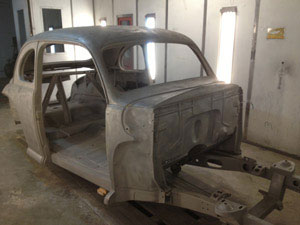 When it is about the look and smooth operation of your car, you want only the best. With the plethora of auto body shops offering auto frame repair services in Lakewood, choosing the best one can be a daunting task. However, you can choose our auto body shop for car frame repair in Lakewood, as we:
Provide round-the-clock services
Offer high quality services
Have a state-of-the-art facility
With us as the auto body repair shop catering to your repair and other service requests, you can rest assured that you are being served by one of the leading auto body shops in the industry. You can also take reviews and recommendations from the customers that we have served in the past.
When you need auto frame repair and you are looking for a reputed company that caters to Lakewood, call City Center Collision Services at 253-948-4655. Our representatives will help you and guide you further.