Auto
Body
Shop
Lakewood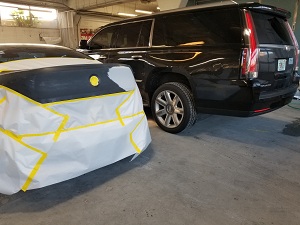 Everyone loves the convenience offered by their automobile. However, with time, there is visible wear and tear or unfortunate collisions that leave the vehicle damaged. What you need at such times is a reliable auto body shop that can help repair and restore your vehicle quickly and efficiently.
City Center Collision Services is the name you can trust when you want the best auto body shop serving Lakewood, WA vehicle owners. We are your one stop-solution for complete collision repair services done in a hassle-free manner. You should choose our car or truck bodyshop repair services for any big or small job like, but not limited to:
Repairing autobody damage
Computerized frame repair
Paintless dent removal
Glass replacement
Do not worry if your vehicle is in need of a basic repair or complex replacement of parts. Get in touch with us today to learn more about our services or to hire us as your go-to auto body shop throughout the Lakewood area.
Collision
Repair
Lakewood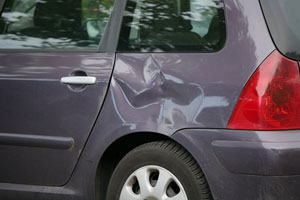 Any collision is unfortunate and damages not just the vehicle, but can also harm the passengers. We do our absolute best to provide you with excellent collision repair services to ease your stress a little at such difficult times.
You can count on us for complete collision repair as we:
Have decades of experience
Provide impeccable customer service
Offer competitive rates
Are I-CAR platinum certified
Our auto body shop will analyze the damage and carry out necessary repairs and replacements to restore your vehicle to as good as new. Call us today to schedule a visit with us for a collision repair job in the Lakewood area.
Car
or
Truck
Bodyshop
Lakewood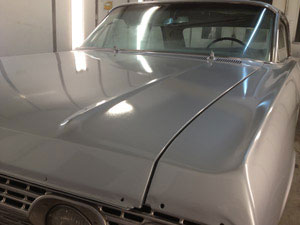 Are you in need of car or truck bodyshop repairs near the Lakewood area? If yes, then your search ends with us. There are many causes that will lead to the need for a repair job like:
Vandalism
Hit while unattended
Hail damage
Collisions
Use only experienced mechanics for a car or truck bodyshop repair job because that leads to complete and satisfactory work. Luckily, our auto body shop is only a phone call away.
All you have to do is reach us and we will work with keen attention to details to take care of the car or truck bodyshop repair job.
Want top-quality collision repair services in the Lakewood area? Call City Center Collision Services at (253) 948-4655 and choose us as your go-to car or truck bodyshop today.