Jeep
Lake
Tapps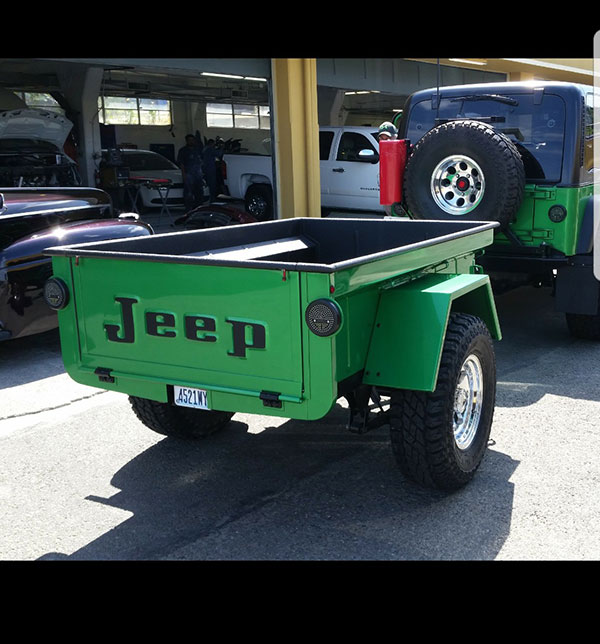 Is your Jeep having problems? Are you feeling some vibrations or hearing some noises coming from your vehicle? If yes, then you must get your vehicle to a certified Jeep repair shop for proper diagnosis and solution of the problem.
Give a call to City Center Collision Services for efficient service related to Jeep in Lake Tapps, WA. Our Jeep repair shop is a certified collision repair facility which means that we are fully capable to handle all body and mechanical issues with your vehicle. Rely on us for providing repair services:
Quickly
Safely
Reliably
Using the best quality materials
Instead of relying on just any collision shop, choose a certified repair shop to get any services related to your vehicle. This way, you will be assured of high quality services and fair pricing.
Jeep
Repair
Lake
Tapps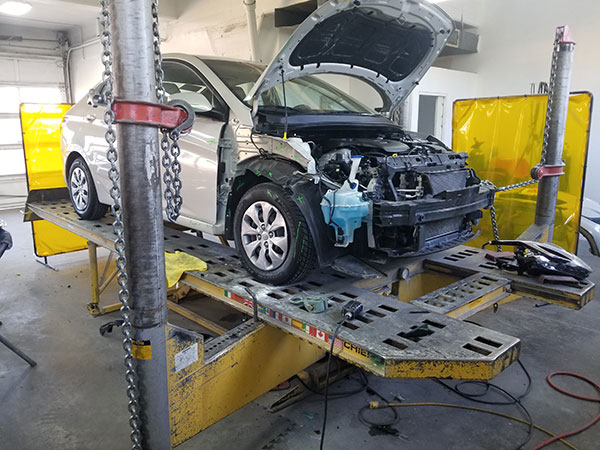 Regular maintenance and timely repairs will ensure its smooth performance. If it is involved in an accident, you will have to leave your vehicle at the repair shop. You can do so only if the repair shop and its mechanics are reliable.
Trust us for all services related to Jeep repair in Lake Tapps. Scheduling services at our Jeep repair shop ensures you of the following:
Proper auto body finishing
Correct frame repair
Satisfactory engine repair
We inspect and check all vehicles after they are repaired and before they are delivered to our clients. This way, we ensure that any points that might have been missed during the repairs are taken care of.
Jeep
Repair
Shop
Lake
Tapps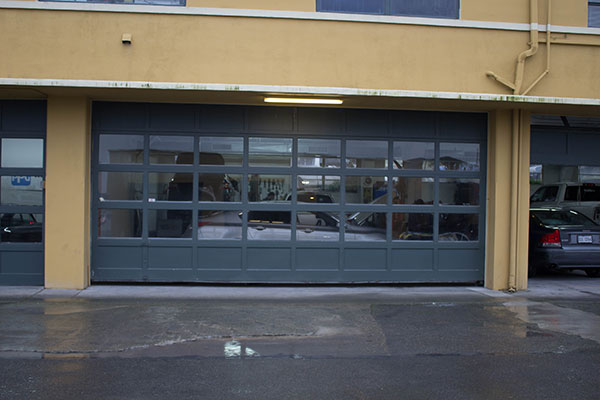 Finding the best and the most trustworthy Jeep repair shop in Lake Tapps can be difficult as not all repair shops are certified to repair the Jeep brand. Trusting naïve or inexperienced auto mechanics could result in shabby services and high expenses.
Count on us when you are looking for a credible Jeep repair shop in Lake Tapps. We have been serving in this capacity for many years and can offer a range of services at our repair shop. Some of our services that we provide at our Jeep repair shop include:
Specialty body work
Collision repair
Auto body repair
We never compromise with our workmanship and use only the best materials and parts when offering our services. We can provide you an estimate of the proposed repairs required and the costs involved enabling you to make an informed decision.
Call City Center Collision Services at (253) 948-4655 for any services required for your Jeep in Lake Tapps.