Auto
Frame
Repair
Lake
Tapps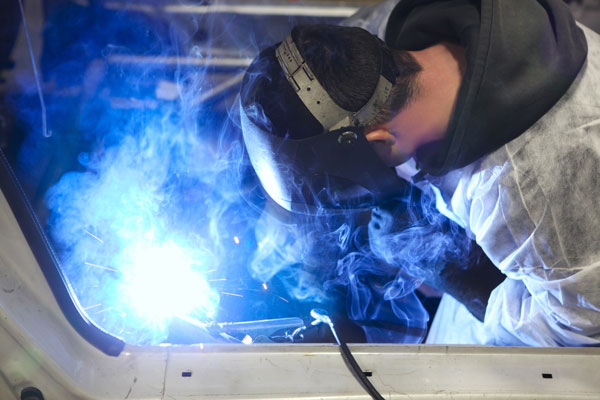 Has your vehicle suffered collision damage? If yes, then you need to find a professional company that provides auto frame repair. Collisions lead to suspension misalignment, tire wear and handling problems.
Do not worry! City Center Collision Services is a full-service auto body shop that offers quality auto frame repair in the Lake Tapps, WA area. We use state of the art equipment and integrate it with our experience to give you back your vehicle with a frame that is as good as new.
Our crew gives your vehicle an auto frame repair that is:
Long Lasting
Efficient
Detail-oriented
If you find yourself needing auto frame repair at affordable costs, then contact us. With our experienced team of skilled professionals, we return your vehicle in its original shape.
Car
Frame
Repair
Lake
Tapps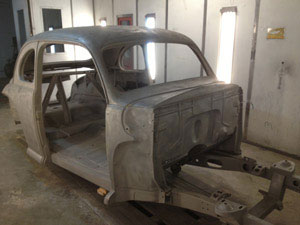 Car frame repair is our specialty. Any vehicle frame, big or small, we do top-notch work and provide high precision frame straightening, welding, and repair. Even when the damage is deep and not visible, our experienced technicians can detect and fix the issue right away.
Our car frame repair service for the Lake Tapps area include:
Total damage inspection
Accurate body alignment
Quality parts
Insurance compatibility
Our technicians carry out any car frame repair with confidence. We have the technology and the expertise to get your vehicle back to pre-accident condition.
Lake
Tapps
Auto
Body
Shop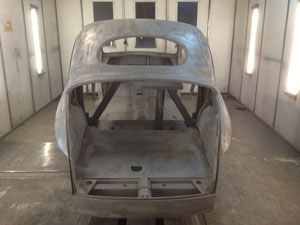 If you are looking for a highly competent auto body shop that takes care of all your car needs from collision damages to custom work, then get in touch with us. We use specialized repair tools, PPG paint system, frame rack machines, 3D measuring machine to make sure that we restore your vehicle to factory specification – or better!
Our auto body shop:
Uses factory authorized parts
Consists of a skilled ASE certified team
Offers customer-oriented service
Is I-CAR platinum certified
Make our auto body shop you're your first call if your vehicle needs full mechanical repair, specialty bodywork, auto body repairs or refinishing.
Certified by some of the largest car manufacturers such as Hyundai, Kia, Nissan and many more, makes us the right auto body shop to call. Having the authorization from these car manufacturers guarantees quick delivery of the right parts to have your vehicle on the road quickly.
In search of auto frame repair in Lake Tapps? Call City Center Collision Services at 253-948-4655 for our reliable car frame repair and other mechanical services.