Jeep
Bonney
Lake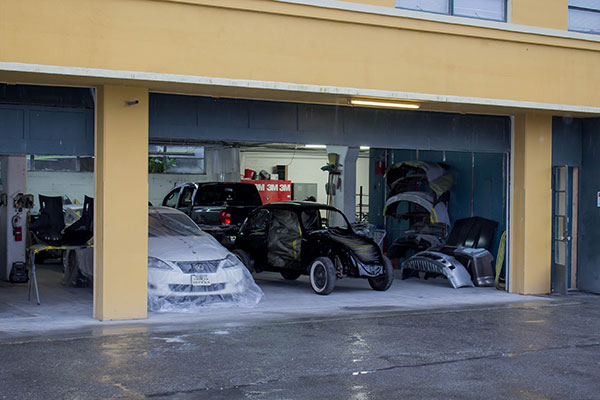 Jeep is the king of off-road vehicles and one of the most popular car brands. As much as you love your Jeep, it is also important to have reliable and certified auto body shop on speed dial. A repair shop well versed with the brand and can efficiently handle emergency or timely repairs.
City Center Collision Services is your full service Jeep repair shop serving Bonney Lake, WA residents. Ever since we were established, we have strived to conduct seamless auto repairs that maximize quality and minimize customer discomfort. You can count on our repair facility because we provide:
Free and fair estimates
Warrantied car parts by manufacturers
Customer-oriented service
Meticulous attention to detail
Call us if you want to learn more about the services of our certified Jeep repair shop in the Bonney Lake area.
Jeep
Repair
Bonney
Lake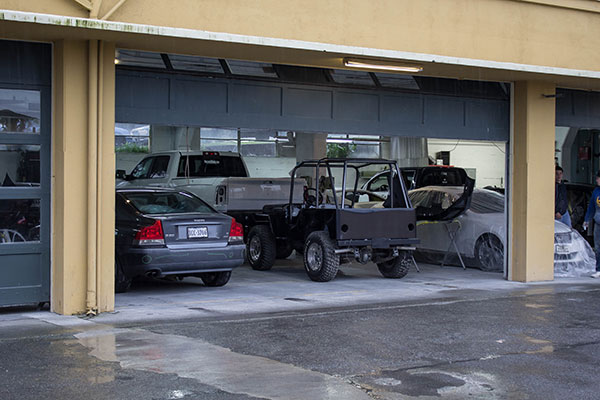 We understand that your vehicle is precious to you, which is why we make sure only the experts operate on your vehicle. Bring in your Jeep to our reputed repair and collision shop. We assure you that the technicians on staff are annually trained and:
ICAR platinum certified
Welding certified
OE certified
Let us take away the stress of finding quality repair services near you. We are just a phone call away. Call to schedule an appointment in our collision repair facility. Reach us anytime or drop by at our Jeep repair shop in Bonney Lake for top quality services. We make sure to go above and beyond to get the job done properly the first time.
Jeep
Repair
Shop
Bonney
Lake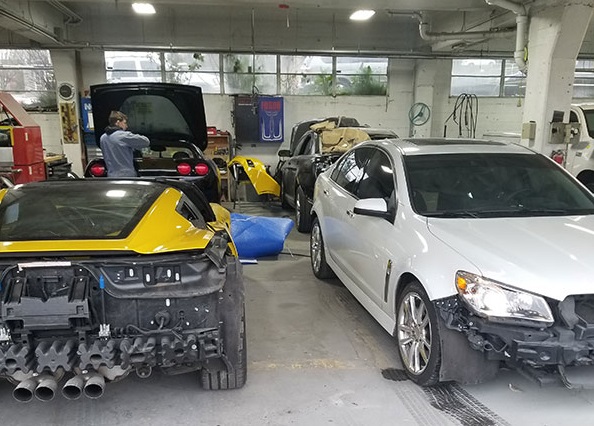 If you are looking for a certified Jeep repair shop in Bonney Lake or nearby area, your search ends with us. From standard repairs to specializing in collisions services, we can take care of your beloved vehicle efficiently. Being a full service auto repair and collision facility, we provide services like:
Frame straightening
Aluminum repair
Painting and color matching
Full collision repair
We work with extreme dedication to ensure your vehicle is safely back on the road operating at its best of capabilities. Stop looking around and call our Jeep repair shop for any big or small auto job. We are equipped with advanced equipment and tools to make sure the repair process is done precisely and thoroughly.
Searching for a certified Jeep repair shop serving the Bonney Lake area? Call City Center Collision Services at (253) 948-4655 to make an appointment today.