Bonney
Lake
Auto
Frame
Repair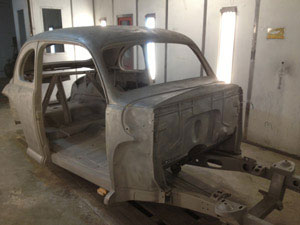 Accidents can cause severe damage to the body and frame of your car. When an accident occurs, the owner wants to find a reputed auto frame repair shop in Bonney Lake, WA or the surrounding area.
It is not only the quality of service that an auto frame repair shop offers but also the technology used by the selected auto body shop technicians. If you want to make sure that your damaged car is in the best possible hands, then get in touch with us at City Centre Collision Services.
Our factory trained, ASE certified technicians understand the specifications of all makes and models of vehicles. Using the latest diagnostic equipment, they will first analyze the damage and then provide the necessary auto frame repair service for Bonney Lake vehicle owners.
Avoid problems including:
Performance related issues
Risks related to road safety
Effects of wear and tear
Bonney
Lake
Car
Frame
Repair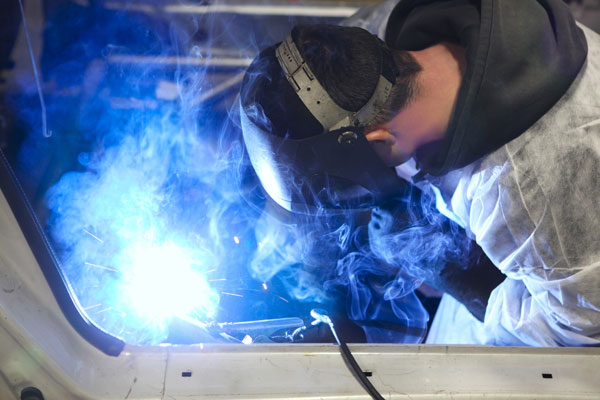 The phrase car frame repair might sound simple, but it involves intricate vehicle knowledge and processes. It requires proper car frame straightening before the auto frame repair can begin. Doing this will avoid issues like uneven steering, poor suspension, and tire damage.
Our auto body repair shop technicians correctly align the frame to get great results. All auto frame repairs are done using state of the art technology. By doing so, you will maintain the efficiency and safety of your Bonney Lake area registered vehicle.
We use some of the latest car frame repair technology in our auto body shop including:
A 3D measuring system
Quality frame straightening racks
Proper attention to details
Bonney
Lake
Auto
Body
Shop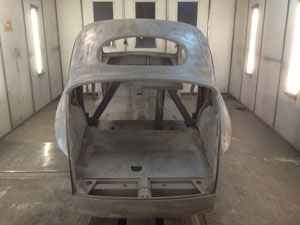 We are a full-service auto body shop, and our goal is to provide quality, timely service at a reasonable price. Since 1998 we have been providing the Bonney Lake area auto body work that exceeds area expectations.
We achieve complete customer satisfaction in all aspects of our work and service. With the help of our experienced team of skilled professionals, we deliver excellent auto body service.
There are other reasons why you should come to our auto body shop for your car frame repair requirements. Some of them are:
We are committed to providing satisfactory results
Ours is a family owned and operated business
We deal with all types of car frame repair needs
When in need of auto frame repair services around Bonney Lake, contact City Center Collision Services. Call us at (253) 948-4655.