Insurance
Auto
Repair
Sumner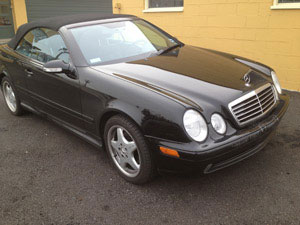 When it comes to an insurance auto body shop and insurance auto repair in the Sumner, WA area, City Center Collision Services is the most trustworthy name in the market.
Our highly experienced team of experts are known for their knowledge and expertise and offer best services at affordable rates. Also, our insurance auto body shop in the Sumner area has been operational for almost three decades.
Started in 1998, we have been providing state of the art services professionally to the residents. Our organization completely understands the value of your vehicle and therefore our team works hard and repairs it with the special attention that goes beyond the expectations of our customers.
We are the best company offering auto repair services because we provide:
24/7 availability
Guaranteed work
Maximum customer satisfaction
Fair and honest estimates
Call us today to inquire about all the services for insurance auto repair we provide in the Sumner area.
Insurance
Auto
Body
Shop
Sumner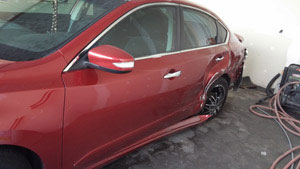 You need to visit an insurance auto body shop is necessary when you have been involved in an accident and your vehicle needs repairs. It is best to get the repair work done correctly the first time.
Our highly experienced technicians will turn your unfortunate experience into a stress-free experience as quickly as possible for you. Our insurance auto body shop in Sumner area takes care of all collision repairs, from mechanical to aesthetic and is able to repair all types of auto body damages.
People have believed in our services because of the following reasons:
We offer specialty repair work
Relationships with your insurance company
Standardized and highest quality products
Hi-tech methodologies used
Get in touch with our team of experts today for all your insurance auto body shop needs.
Sumner
Body
Shop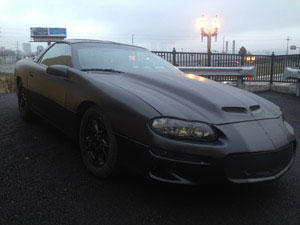 We assure you that our body shop in Sumner is the perfect place to bring your vehicle after an accident. We ensure that the work done on your vehicle is done by only trained technicians.
Our collision center including repair shop area that uses only quality parts and a certified auto paint shop. The commitment to you reflects our complete confidence in the capabilities of the skilled technicians.
We are the best-known brand name in the market for insurance auto repair because:
Free estimates
Highest quality components
High-priority to quality customer care
Personalized experience
Call Center Collision Services today at 253-948-4655. Let us take the nightmare out of the insurance process.