Sumner
Auto
Frame
Repair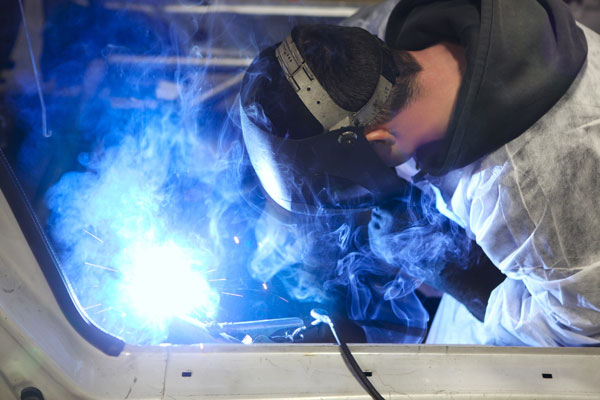 Has your vehicle suffered damage from a collision? Do not despair! At City Center Collision Services, we provide auto frame repair services to Sumner, WA residents. Our auto frame repair services are available at some of the best prices.
Using state-of-the-art auto frame repair equipment, we can bring any frame back to its original condition. From our auto frame repair service, you can expect:
Thorough assessment of the condition of your frame
Accurate diagnosis of the problem with your frame
High quality frame repair from trained technicians
Safety is our number one concern. That is why we use the latest technology and methods to ensure the auto frame repair job is done right the first time around. Allow our auto frame repair team to restore your vehicle back to its pre-damage condition. We can perform auto frame repair on Sumner vehicles of all makes and models.
Sumner
Car
Frame
Repair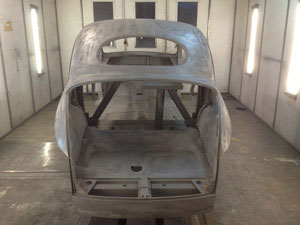 Frame damage is a serious matter and driving with a damaged frame can risk your safety and the safety of others on the road. Car frame repair is essential to making sure your vehicle runs smoothly and safely. Car frame repair is also essential to preventing further damage to your vehicle.
It takes specialised skills and training to perform car frame repair. No matter how big or small the damage may be, we have the knowledge, training and equipment to perform an excellent car frame repair on Sumner vehicles. Our car frame repair team works hard to get your car up and running as quickly as possible.
We offer:
FREE estimates
Shuttle service
24-hour towing
Sumner
Auto
Body
Shop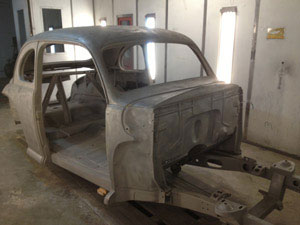 Are you wondering Where are auto body shops near me? We have got you covered. We are a family-owned and operated auto body shop serving Sumner and the surrounding areas. Our auto body shop has been proudly serving customers since 1998.
What sets our auto body shop apart from others is our dedication to superior workmanship. Your vehicle is in good hands with us. We have ASE-certified technicians who will perform car frame repair on your Sumner vehicle.
When you work choose our auto body shop, you will receive our:
Excellent customer service
Help with insurance claims
Hassle-free experience
Commitment to your complete peace of mind
If you have any questions about our car frame repair services for Sumner vehicles, please do not hesitate to call us. You can reach City Center Collision Services today at (253) 948-4655.