Dodge
Gig
Harbor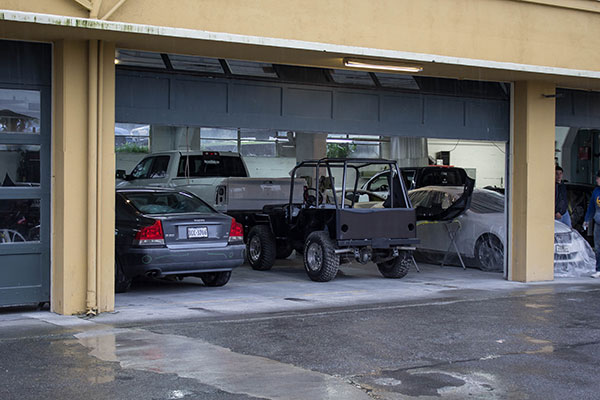 For quality and professional Dodge repair services in the Gig Harbor, WA area, look no further than City Center Collision Services. We are a Dodge collision repair shop that is equipped with the most advanced tools and technology to deliver reliable Dodge repair services to the Gig Harbor area.
When you bring in your Dodge to our collision repair shop, you can rest assured you have come to the right place. Our expertise means you will be back on the road in no time at all.
At our auto body shop we:
Take care of all repair work, from mechanical to aesthetic
Repair all kinds of Dodge body damages
Have strong relationships with insurance companies
We distinguish ourselves from other Dodge repair shops in the area with our dedication to excellent workmanship. We have highly skilled and experienced mechanics that undergo regular training to stay up to date with state of the art auto collision repair technology and methods.
Dodge
Repair
Gig
Harbor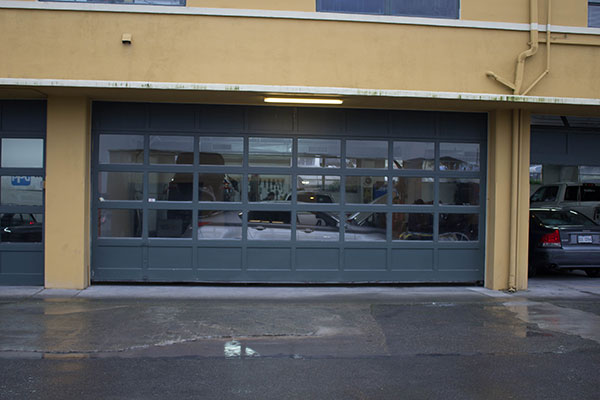 Our Dodge repair shop has the distinction of being an ICAR Gold class shop with Platinum I-Car techs. This means that we have the expertise necessary to repair your vehicle right the first time around. Our Dodge repair technicians are fully equipped to bring your vehicle back to its pre-accident condition. Our Dodge repair shop for Gig Harbor vehicles offers:
Shuttle to and from
Personalized attention
FREE estimates
Dodge
Collision
Repair
Gig
Harbor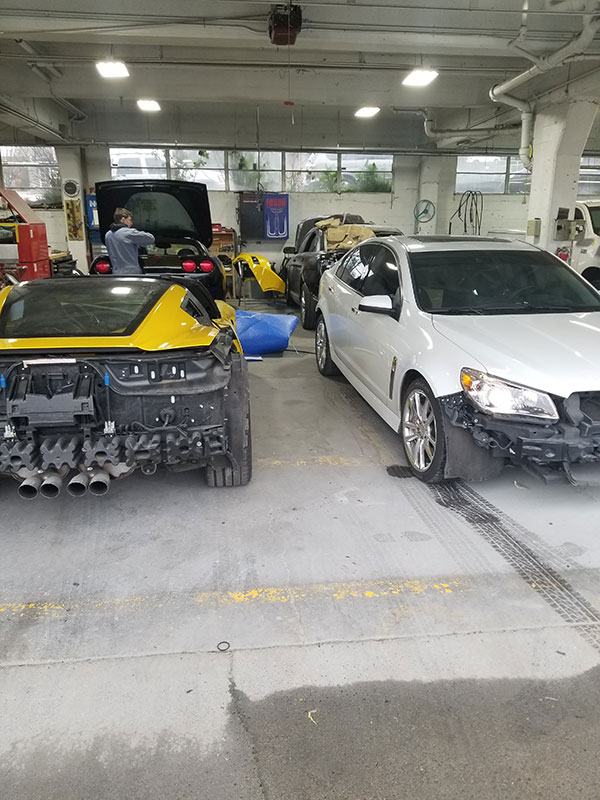 If your Dodge has experienced damage from a collision, it is essential to find a dependable Dodge collision repair shop in the Gig Harbor area. When you drive around in a damaged vehicle you not only put your safety at risk, but also the safety of others.
Selecting the right Dodge collision repair shop is very important and we know how stressful it can be especially when you have recently been in a collision. Let us alleviate some of that stress by making the Dodge repair process smooth and hassle-free for you. We are your go-to Dodge collision repair shop and will help to get you back on the road in no time at all.
Our features include:
Close attention to detail
Respect for your vehicle
Full customer satisfaction
When it comes to Dodge collision repair, do not settle for second-best. After all, your safety is on the line.
If you have any questions or concerns, please do not hesitate to contact City Center Collision Services at (253) 948-4655. Our Dodge collision repair shop serves the entire Gig Harbor area.