Auto
Frame
Repair
Gig
Harbor
Damage to your car is not only frustrating but it can create some problems with driving, as well. If the fender or bumper is bent, it might collide with the tires and cause misalignment or more damage. If you are facing such problems and are looking for the assistance of a reputed auto body repair shop, we can help.
We at City Center Collision Services offer high quality auto frame repair services for Gig Harbor, WA residents. As an experienced auto body shop, we know that auto frame repair is not an easy task. It requires experience and expertise and that is why we have technicians that are:
Skilled
Experienced
Trained
Dedicated
You can rely on our highly skilled and trained technicians for complete and thorough auto frame repair services in Gig Harbor. If auto frame repair cost is a concern, you can relax; we charge very reasonably.
Car
Frame
Repair
Gig
Harbor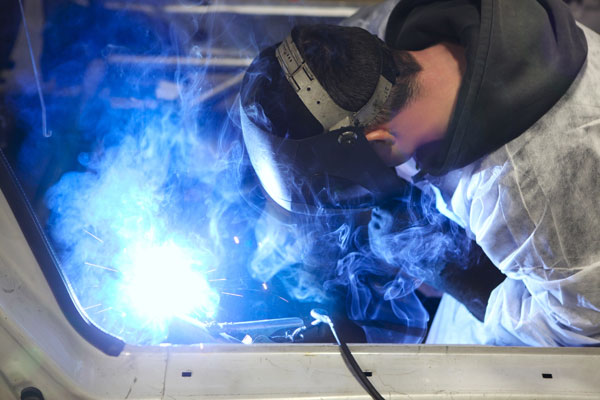 You must get your car inspected if it has been involved in an accident, regardless of how slight you think it was. Sometimes the damage is unseen but it can cause damage to other components of the car. We have been providing car frame repair services for Gig Harbor car owners for a long time.
Our car frame repair services involves a thorough process that includes:
Thorough inspection
Computerised diagnosis
Proper car frame repair
Checking and following factory specifications
As a reliable auto body shop, we will try to bring the frame to its original shape with the latest car frame straightening equipment. We will ensure that the factory specifications are met so that your car looks as it used to prior to the accident.
Auto
Body
Shop
Gig
Harbor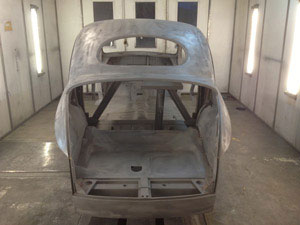 There might be several auto body shops for auto frame repair in the Gig Harbor area. However, to ensure that you are getting the best services as far as car frame repair is concerned, you should consider the following factors when choosing between auto body shops:
Reliability
Recommendation
Reputation
Affordability
You can choose our auto body shop for any type of auto frame repair services in Gig Harbor as we excel in all of these areas. Ask our previous customers for reviews; we are sure you'll like what you hear.
If you need car frame repair and you are looking for the assistance of a reliable auto repair shop that caters to Gig Harbor, call City Center Collision Services at 253-948-4655.