Car
Paint
Prep
is
Critical
in
Refinishing
Auburn
Vehicles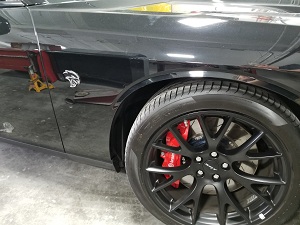 Getting a new paint job done on your vehicle? Remember, not every auto paint shop delivers the outstanding results that you expect and deserve. Perfect auto body refinishing is dependent upon proper paint prep work.
Visit City Center Collision Services for the finest car paint services available in the Auburn, WA area.
Founded in 1998, we have worked hard to establish a reputation for completing car paint jobs on Auburn vehicles that give them a showroom-like finish.
Our exceptional services come from our steadfast commitment to laying a proper foundation for auto body painting and refinishing through detailed car surface prep. We do meticulous car paint prep on Auburn vehicles - cleaning them, sanding existing paint, applying primer and sealer, etc.
To ensure superb car paint outcomes on Auburn vehicles, the prep work is done:
By skilled technicians
Using proper tools and quality materials
With meticulous care
Why
Should
Auburn
Residents
Choose
Our
Auto
Paint
Shop?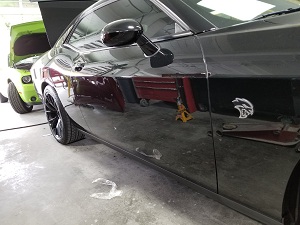 At our family owned and operated auto paint shop, satisfaction of our Auburn customers is our top priority. Regardless of size of the job, we do all that we can to ensure that the customer leaves our facility, delighted with our:
Superior craftsmanship
Professionalism
Affordable prices
Gracious customer service
Our auto paint shop works on Auburn vehicles with certified technicians who use high-quality Standox Stando-blu water born paint.

Visit City Center Collision Services for car paint. Auburn residents can call us at 253-948-4655.