Insurance
Auto
Repair
JBLM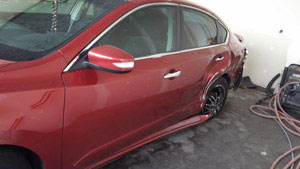 Having your car damaged in an accident can create a dual problem. On the one hand, you have to deal with the auto repair shop to get the vehicle back on the road and on the other negotiate with the insurance companies.
Instead of haggling with two different companies over repairs and insurance, choose the one that offers both the services under one roof.
We at City Center Collision Services are known for providing insurance auto repair services in JBLM, WA. As an insurance auto body shop, we understand that the entire insurance process can be tedious and time-consuming.
You need not worry when we are there to provide insurance auto repair. Our insurance auto repair services include the following:
High-quality repairs
Liaison with all insurance companies
Communicate with the insurance companies
Ensure that the repair and insurance process is finished quickly
Come to us knowing that your work will be done on a priority basis. Our insurance auto repair services are hassle-free and affordable.
Insurance
Auto
Body
Shop
JBLM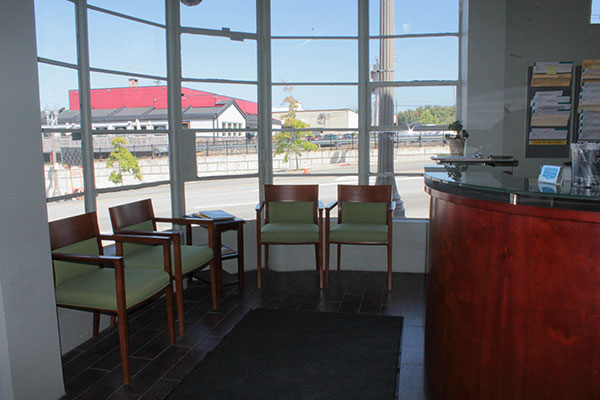 As an insurance auto body shop, we understand that are several formalities that must be completed to file your claim.
You need not worry about anything as we deal with the insurance guys and provide the pictures, estimate and other essentials needed for a speedy insurance claim settlement.
With us as the insurance auto body shop, JBLM residents can expect the following:
Proper repair of the vehicle
Fair compensation from the insurance company
Quick completion of the entire process
Get in touch with our consultants right away to get the estimate of the insurance auto repair and any other charges that might be payable. We ensure that the insurance process goes smoothly and you will receive the best possible claim settlement.
JBLM
Body
Shop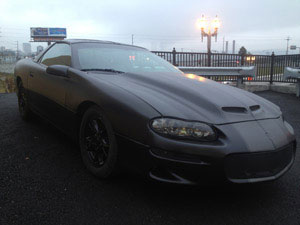 Not all accidental vehicle workshops are insurance auto body shops providing repair services in JBLM. You need to find a reputable and experienced insurance auto body shop after conducting a thorough research or by looking at the reviews from customers.
Rely on our insurance auto body shop technicians for services in JBLM that promise to:
Complete the work on time
Use the best quality parts
Make use of the latest techniques for accidental repairs
Our high-quality services have made us the favorites for insurance auto repair. Positive reviews from our customers are an indication of happy customers.
Call City Center Collision Services at (253) 948-4655 for any accident repair services in JBLM.