JBLM
Auto
Frame
Repair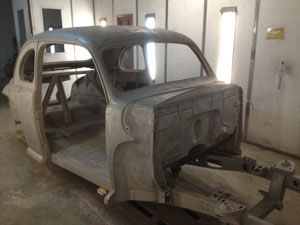 Frames are an essential component of any vehicle. Whether created on a body-on-frame or a unibody frame, the vehicle gets its primary strength and structure from the frame. Any damage to the frame will compromise the functionality, efficiency, and safety of the automobile.
If your vehicle is involved in a collision and you are looking for a reputable auto body shop for car frame repair, we can help. We at City Center Collision Services offer reliable auto frame repair services for JBLM, WA area vehicle, owners.
Bring your damaged car to our auto body shop, and we will have it back on the road with our superior auto frame repair services that include:
Aligning the frame to factory specifications
Repairing any cracked parts
Straightening the bent or curved frame
Our well versed, ASE certified and trained technicians understand the specifications of all makes and models of vehicles. Using the latest diagnostic equipment, they will first analyze the damage and then provide the necessary auto frame repair service for JBLM vehicle owners.
JBLM
Car
Frame
Repair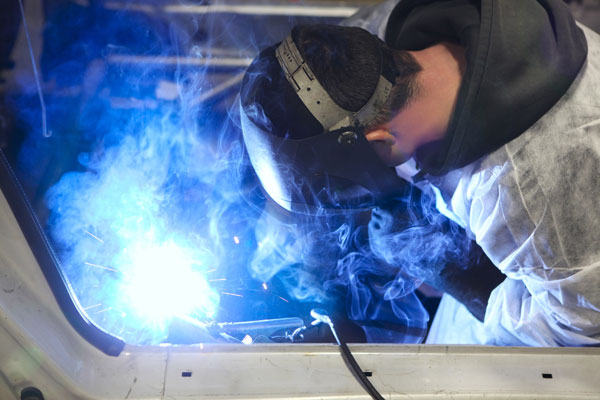 The biggest hurdle in car frame repair is damage to the frame is not always visible from the outside. Auto body shop experts must use computerized and laser-guided equipment to check the damage and then use appropriate tools and equipment to weld and straighten the frame.
As a reputed auto body shop since 1998, trust us for car frame repair services in the JBLM area for:
All makes and models of cars
Bringing the car to its original structural strength
Keeping an eye on all details of car frame straightening
You will receive car frame repair cost estimates from our technicians. We will also help you with the insurance claim including all the paperwork.
JBLM
Auto
Body
Shop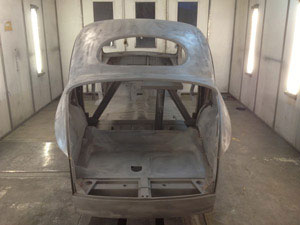 Serving as a full-service auto body shop for JBLM area residents, we never cut corners when it comes to auto repair services. Whether the damage is small or big, we give equal importance to the auto frame repair as we know that the frame is an essential part of the vehicle. An improperly aligned frame will render the car unsafe.
Choose our auto body shop for any car frame repair or other automotive related services because we are:
Family owned and operated
Have years of experience
Committed to customer satisfaction
Give a call to City Center Collision Services at (253) 948-4655 when you need auto frame repair services around JBLM.